Canada has maintained an unemployment rate of 5.5% for the third consecutive month, according to a report by Statistics Canada.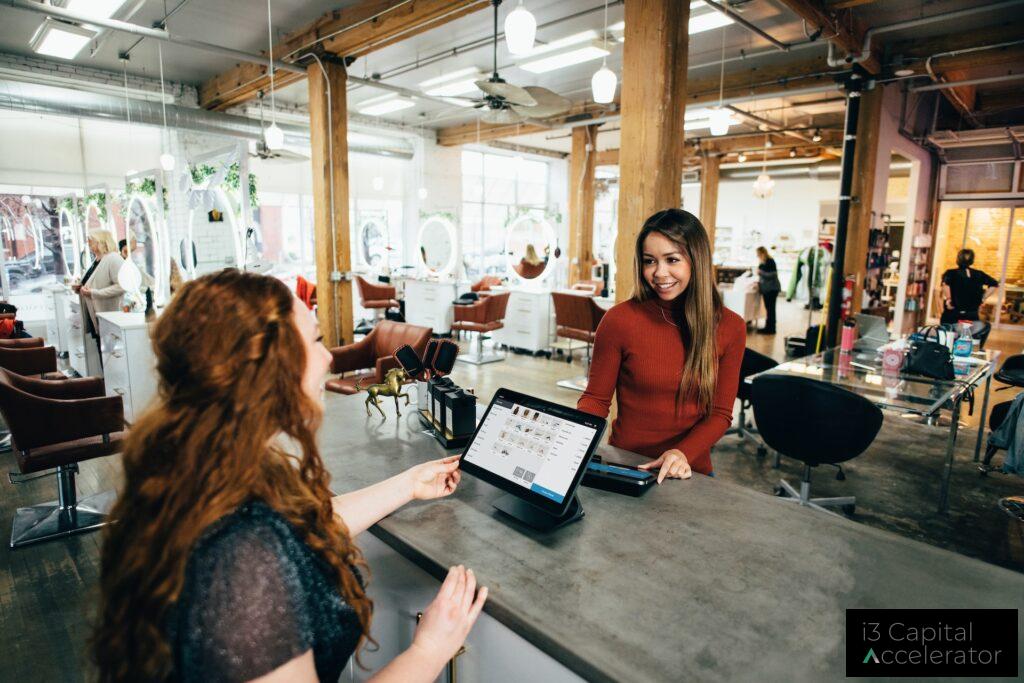 According to a Scotiabank survey, which involved nearly 1,700 Canadian small businesses with annual revenues ranging from $50,000 to $5 million, approximately two-thirds (66%) of respondents expressed very positive sentiments about the future of their businesses.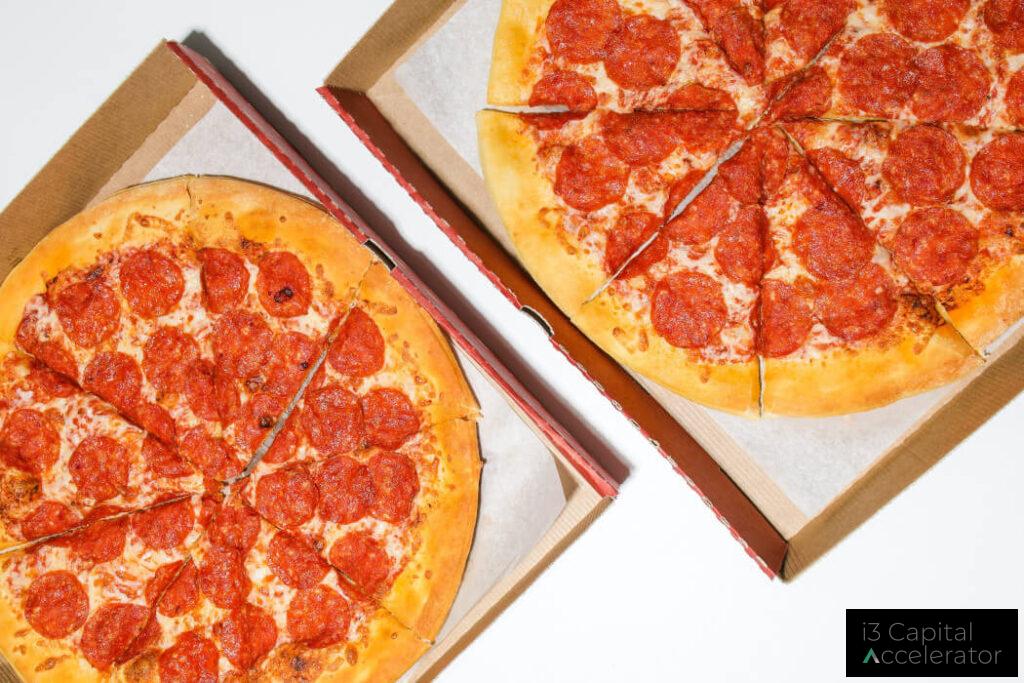 Captain AI, a restaurant logistics startup, has secured $2.1 million in seed funding to expand its presence in Canada and the United States (US).