Transforming ideas into tangible products that resonate, innovate, and captivate the market.
Our Approach to Product Development
At i3 Capital, we believe in creating products that not only meet market demands but set new standards. Our expertise lies in understanding your vision and translating it into a tangible, market-ready product.
Diving Deeper into Development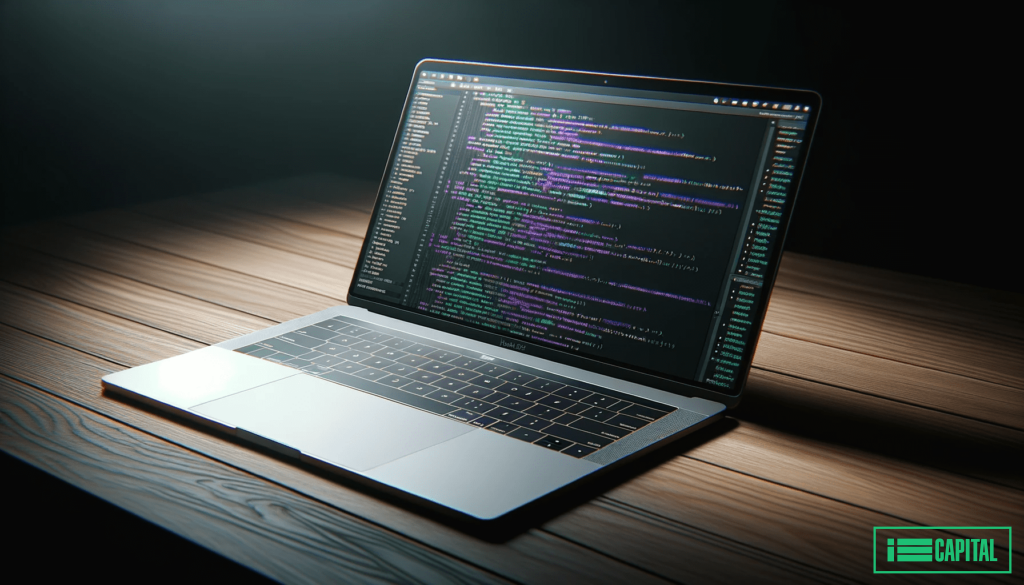 Turn your idea into a Minimum Viable Product, testing its viability swiftly.
i3 Capital's MVP development was a game-changer for us. We tested our idea and pivoted effectively.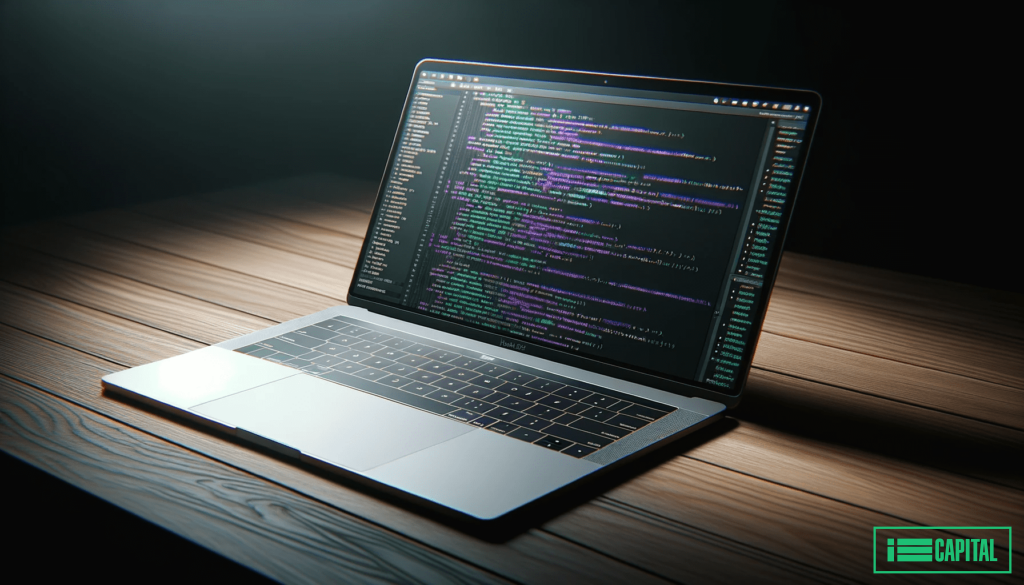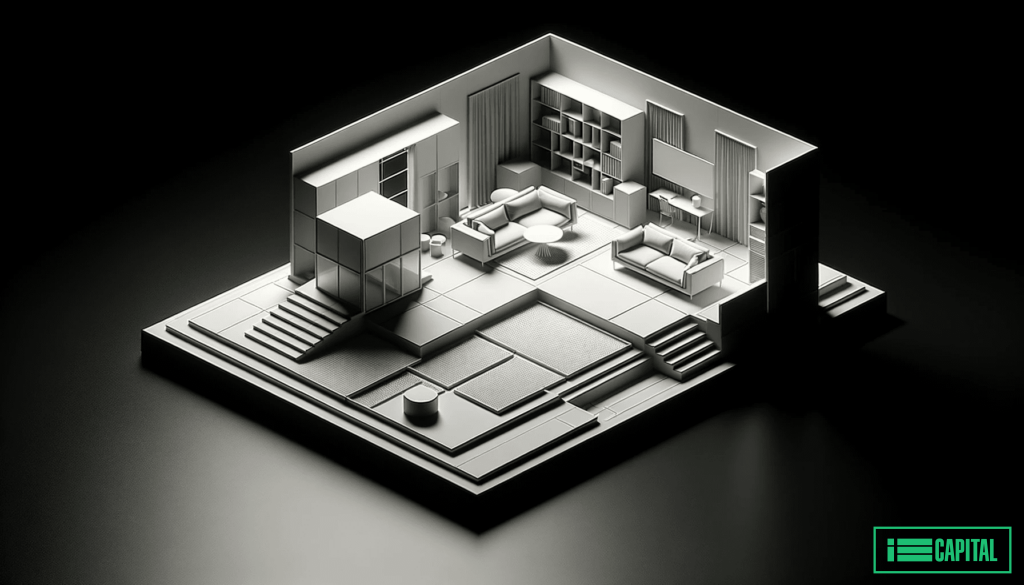 Crafting prototypes that give a tangible feel of your product's potential.
Their prototypes brought our vision to life, helping us secure crucial investments.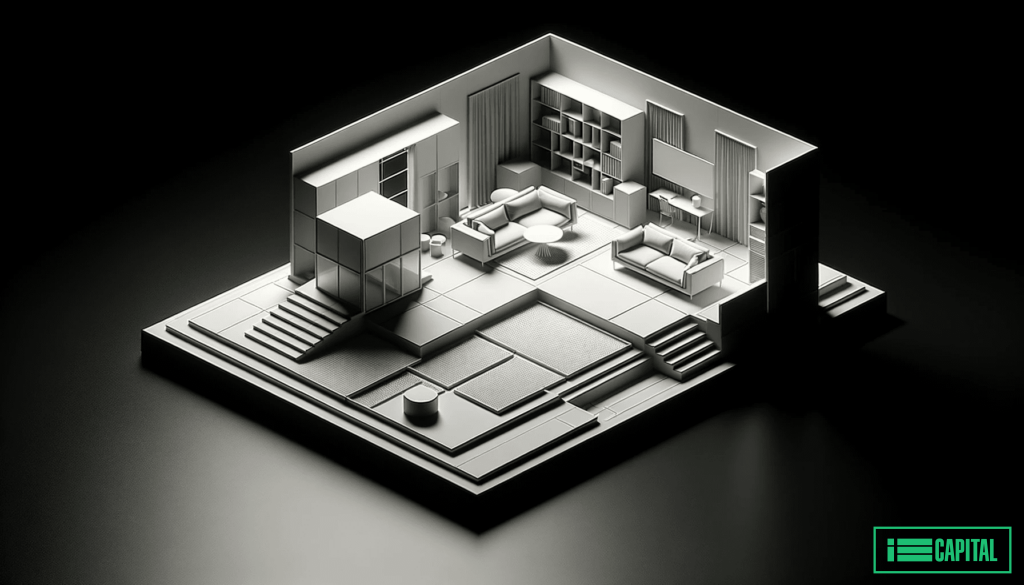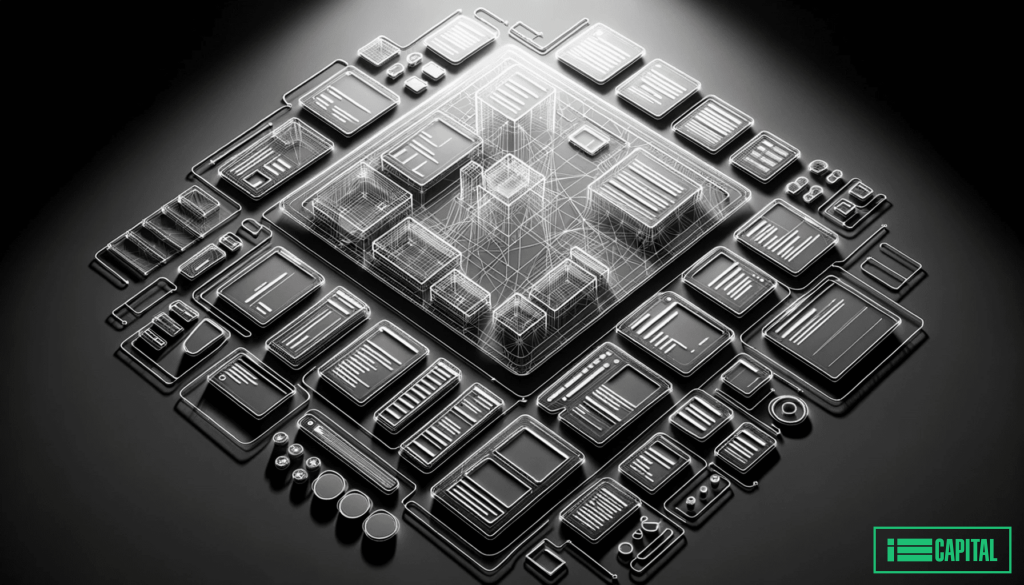 Designing user experiences that captivate and retain customers.
The user experience designed by i3 Capital was intuitive and loved by our users.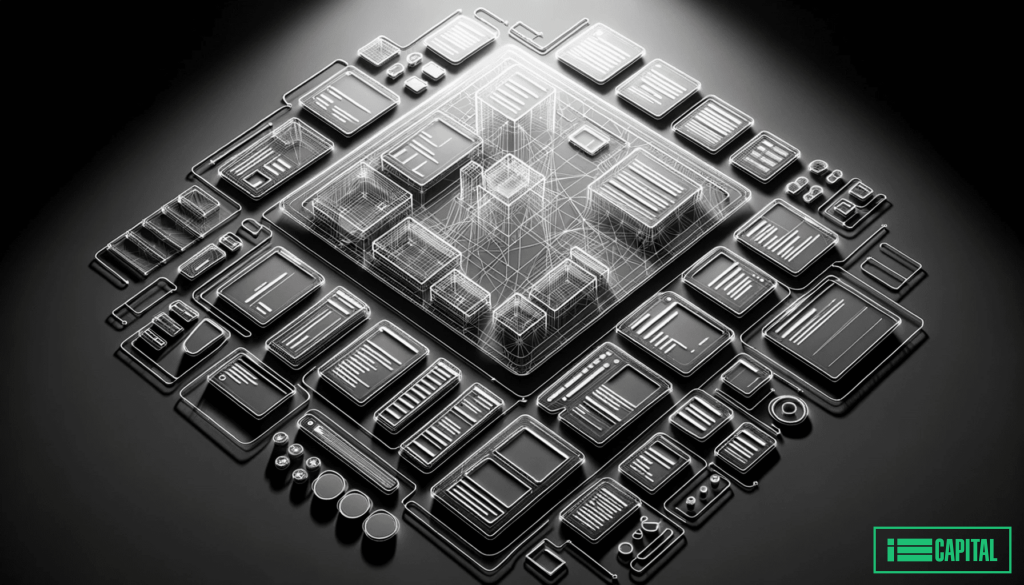 Product Testing & Validation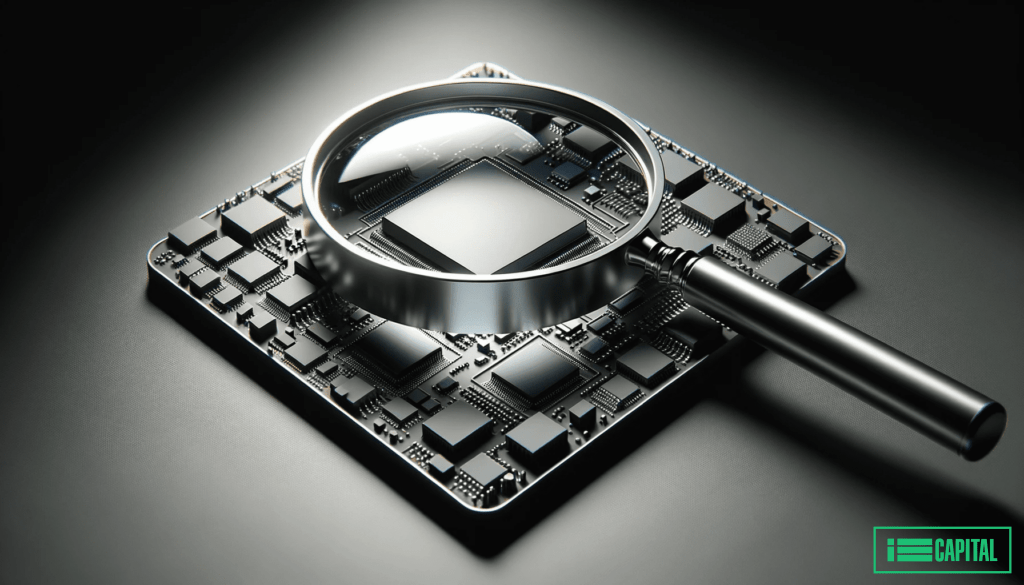 Ensuring your product stands up to real-world demands and expectations.
With their rigorous product testing, we launched with confidence and zero glitches.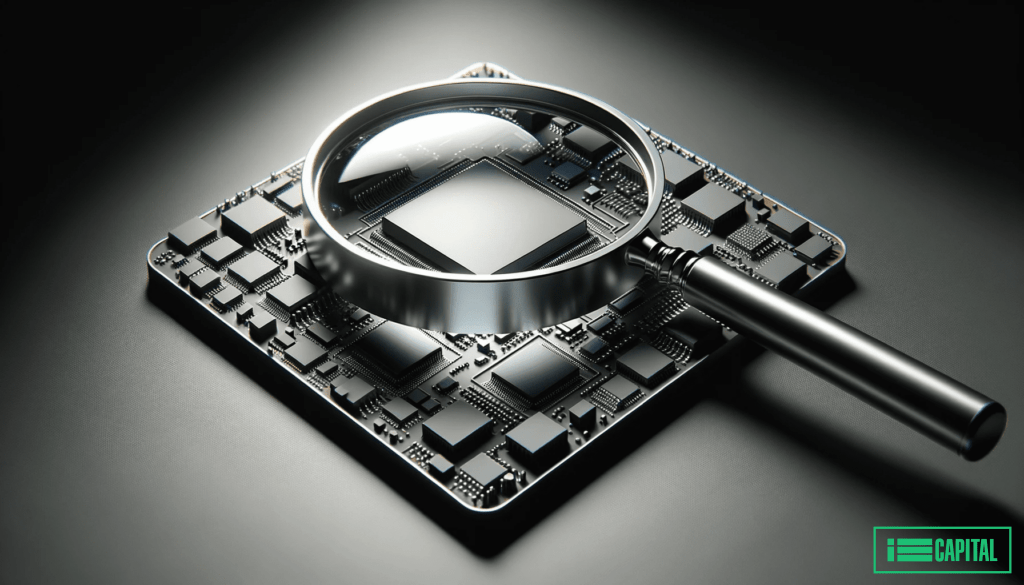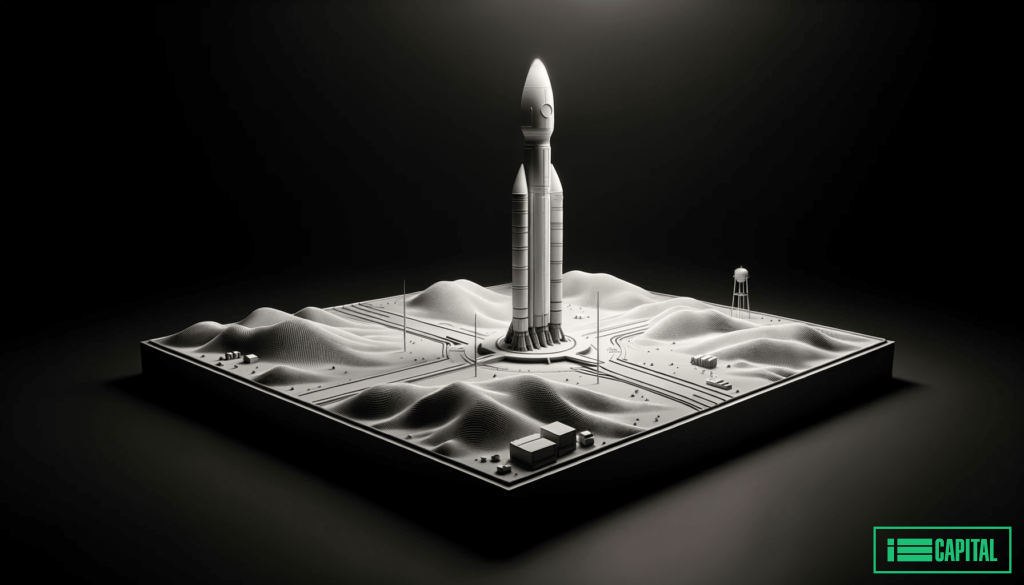 Strategies that ensure your product makes a splash in the market from day one.
Our product launch was a massive success, thanks to i3 Capital's strategic insights.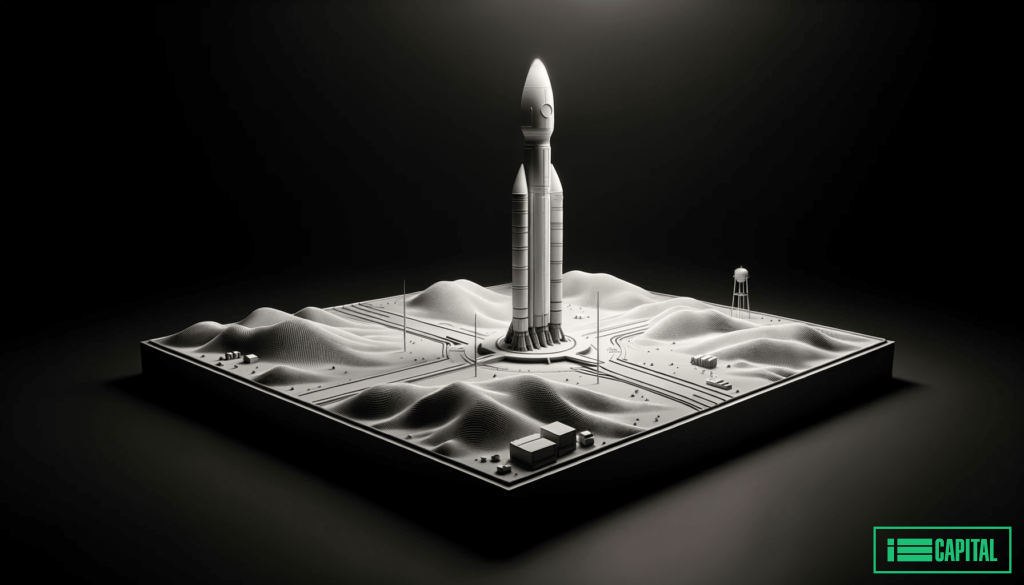 Services Tailored for Your Needs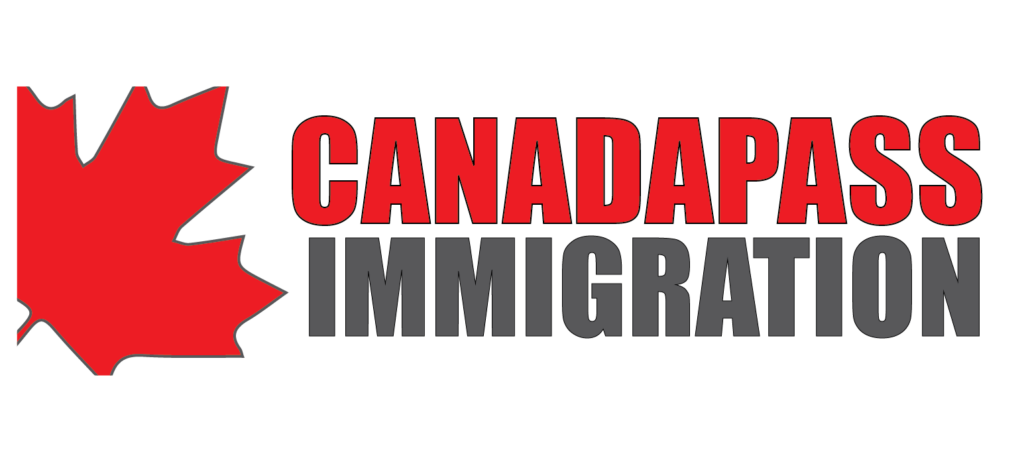 Your Gateway to Canadian Dreams

Canada's Leading Cladding Supplier

Tank Logistics for Businesses and Suppliers