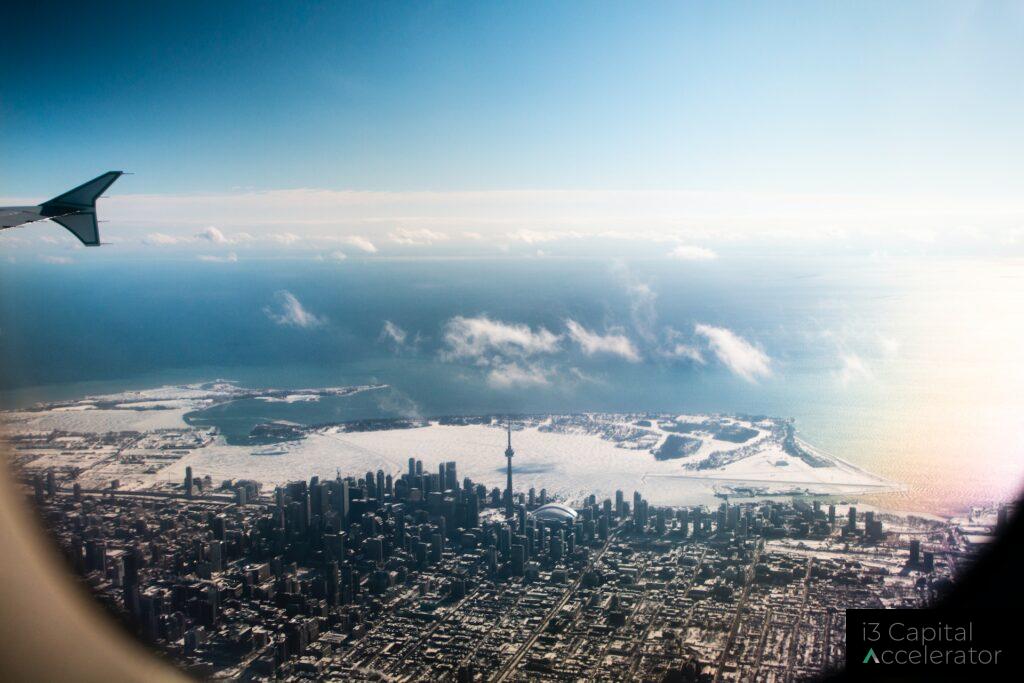 Canadian startups faced challenges in the third quarter (Q3) of the year, with the popularity of artificial intelligence (AI) not making a significant difference.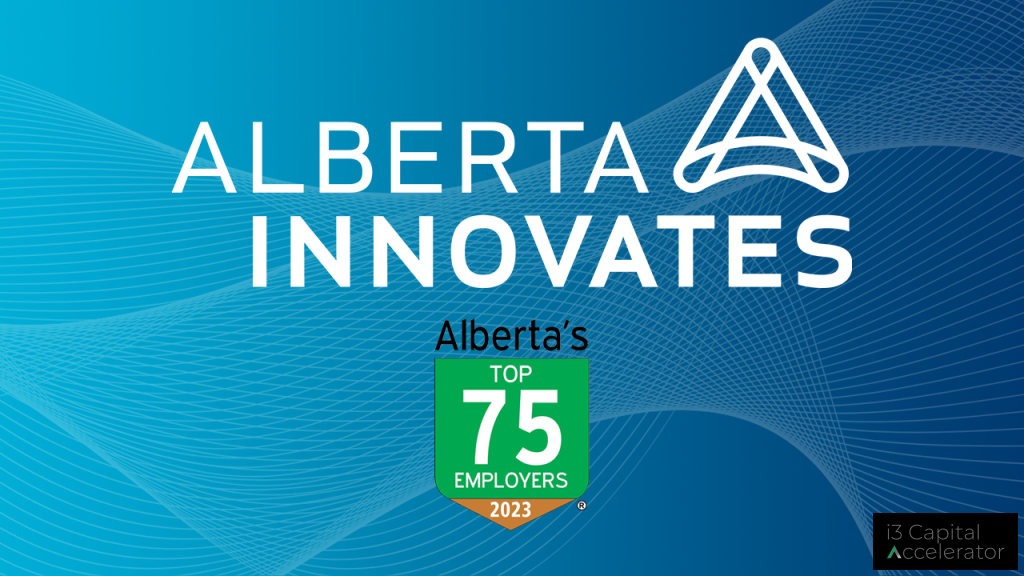 Alberta Innovates has introduced a new program with a budget of $8 million, which aims to showcase practical applications of artificial intelligence (AI) within the healthcare system.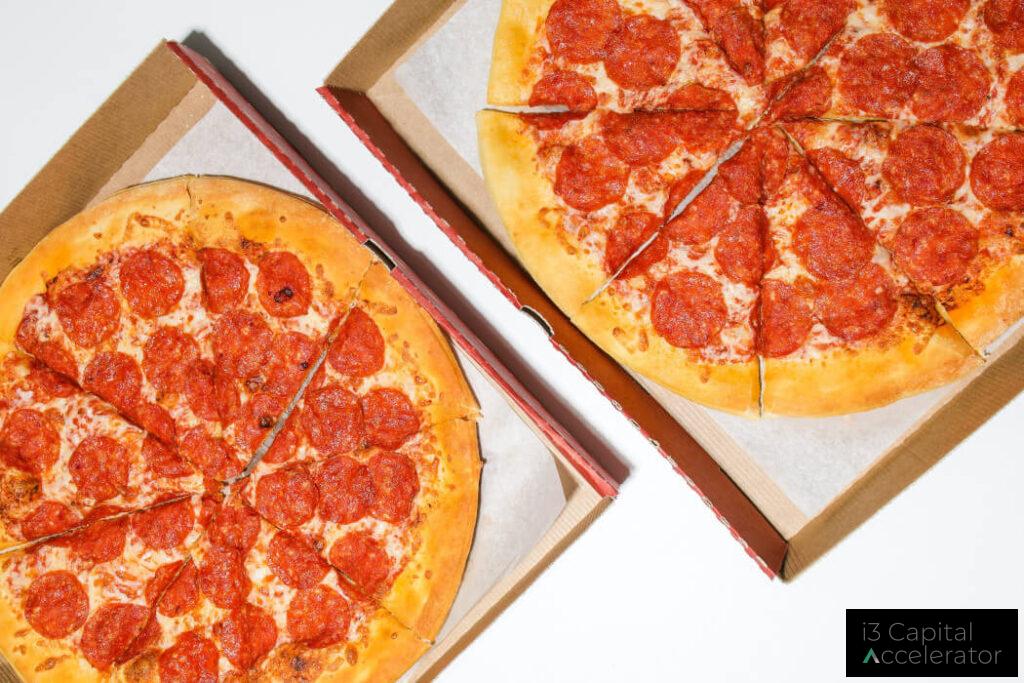 Captain AI, a restaurant logistics startup, has secured $2.1 million in seed funding to expand its presence in Canada and the United States (US).