Deciphering complexities, delivering clarity. Dive deep into your business dynamics for informed decisions.
At i3 Capital, we delve into the intricacies of your business, identifying strengths, weaknesses, and opportunities. Our analysis is the compass that guides businesses towards sustainable growth.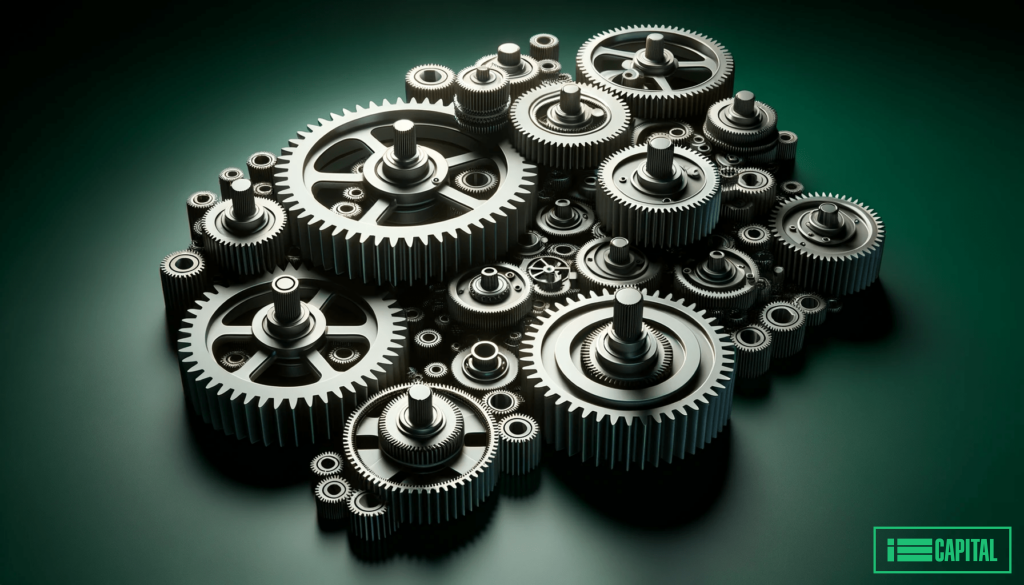 Evaluating your operations to optimize efficiency and productivity.
i3 Capital's operational assessment was an eye-opener, helping us streamline our processes.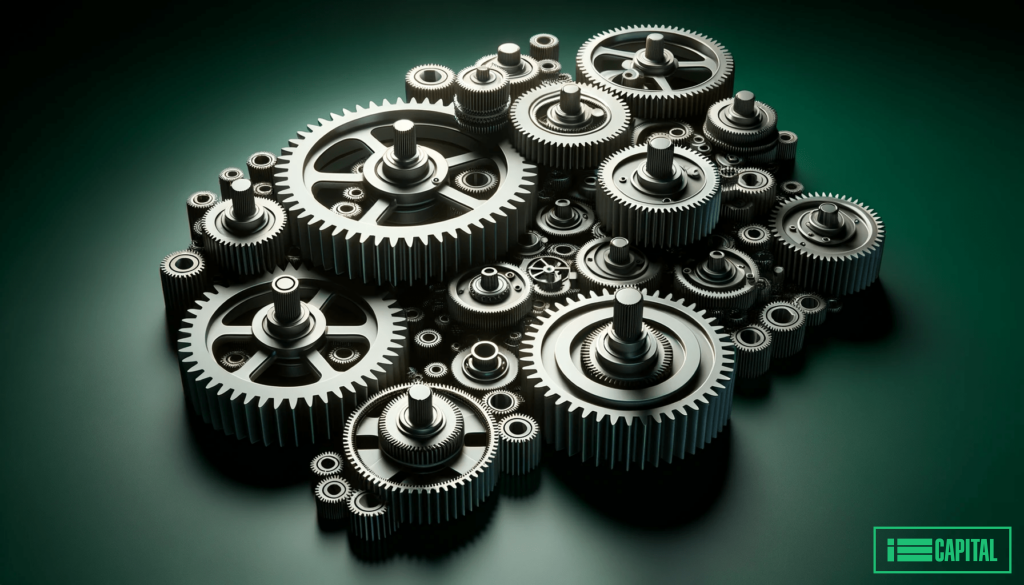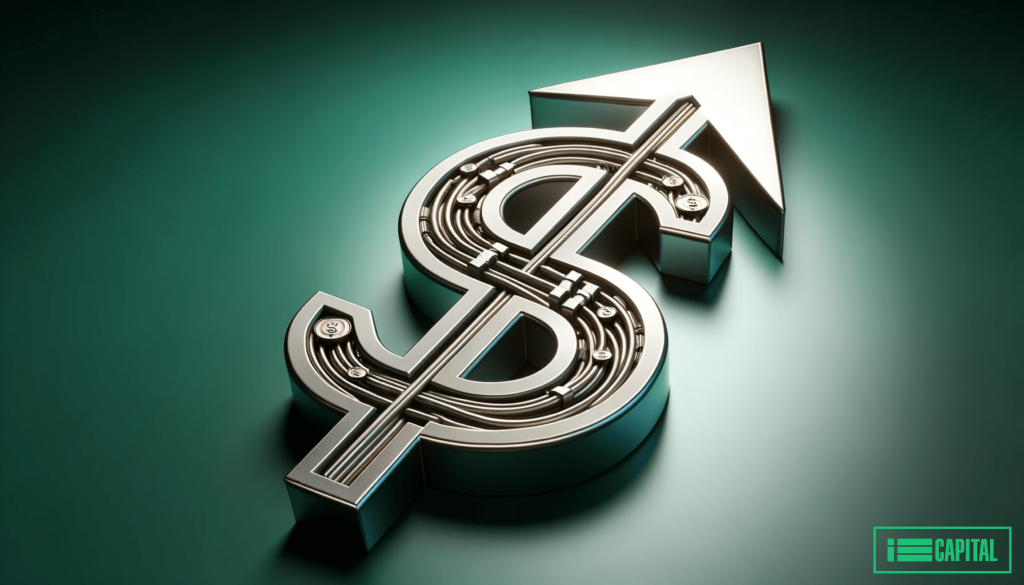 Projecting financial trajectories to ensure profitability and sustainability.
With their financial forecasting, we could plan our investments and expansions confidently.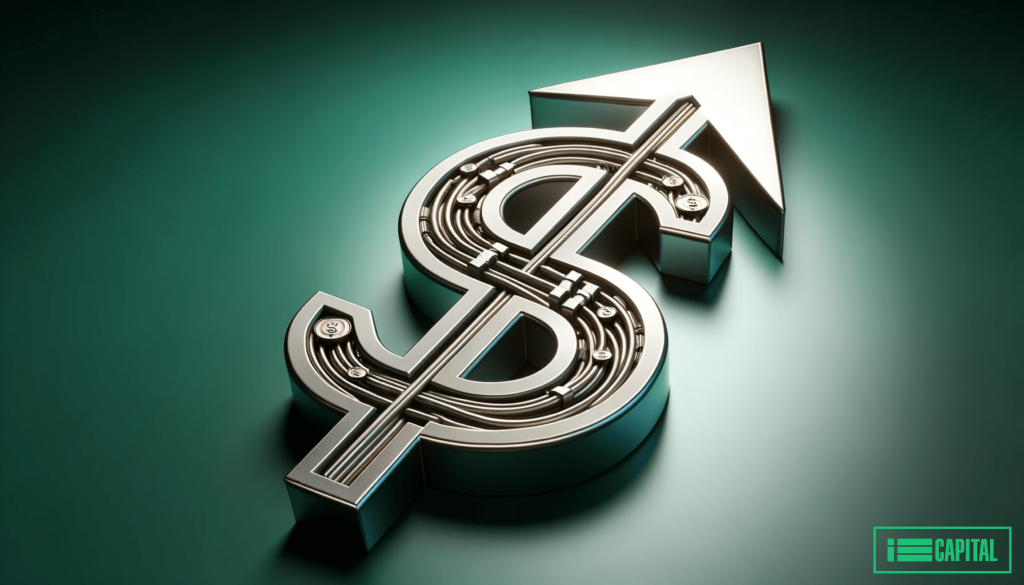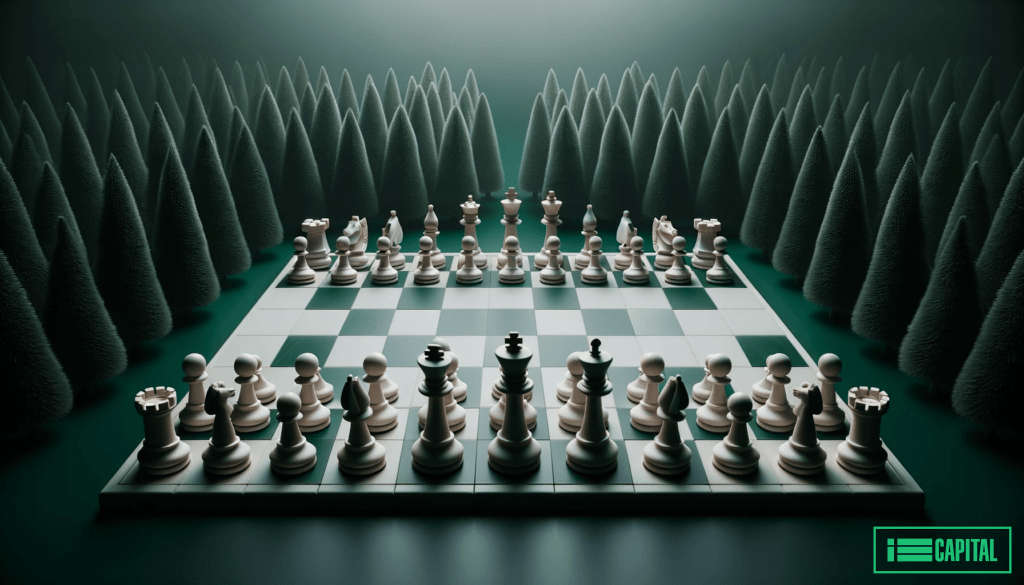 Understanding your competitors to carve out a unique market position.
The competitive analysis provided a clear picture of where we stand and where we need to go.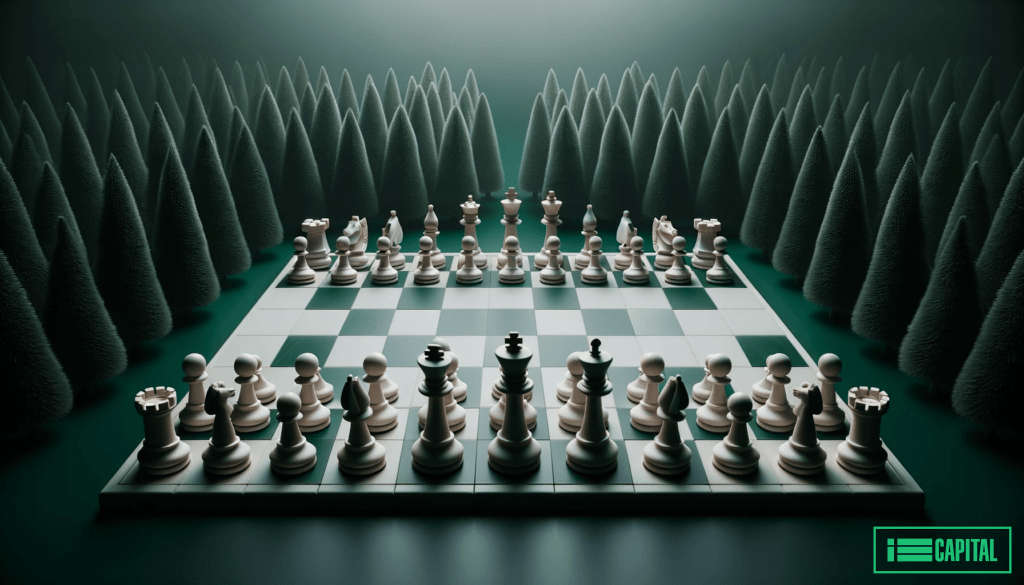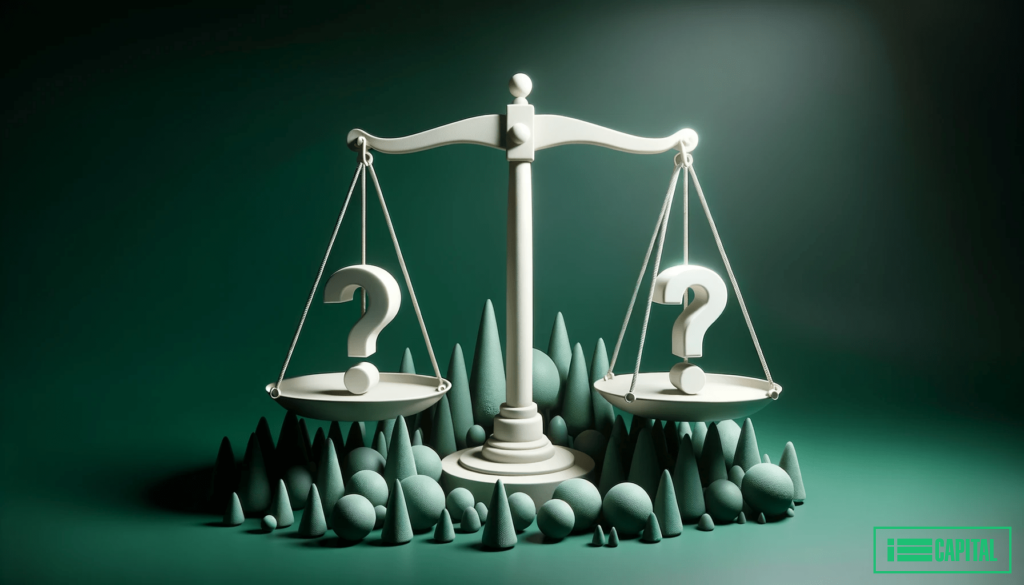 Identifying potential risks and crafting strategies to mitigate them.
Risk evaluation by i3 Capital ensured we were prepared for any market fluctuations.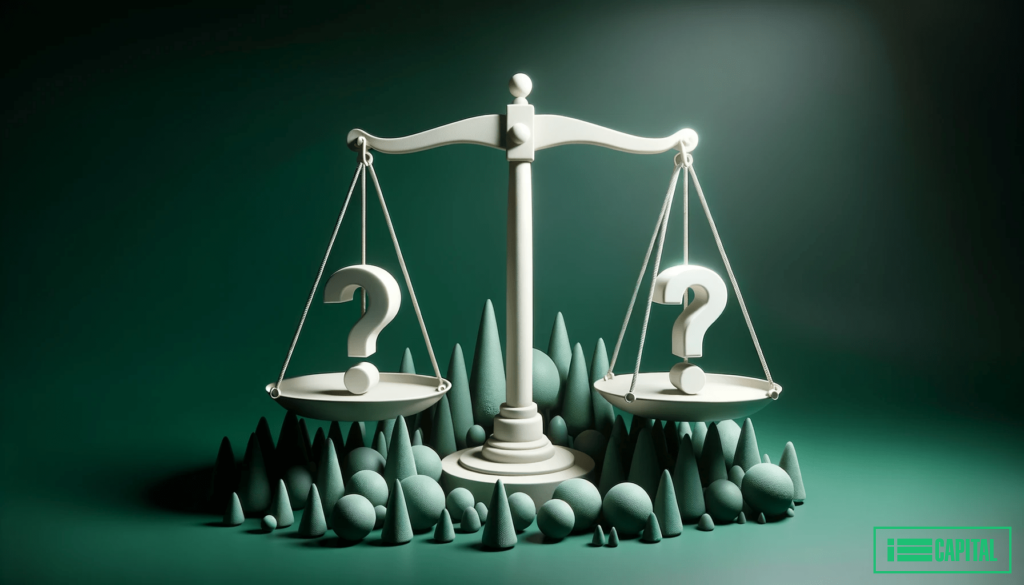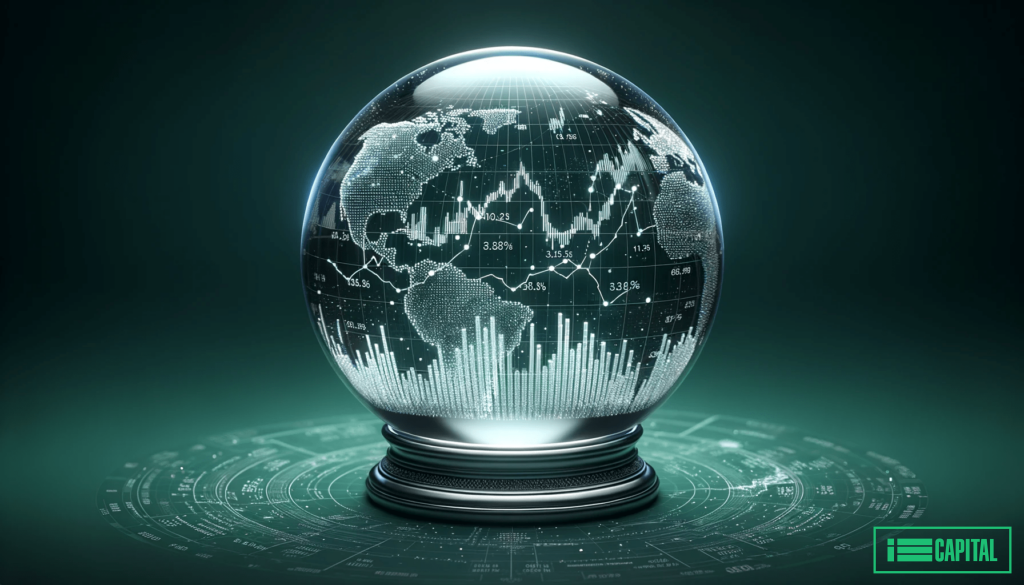 Staying ahead with insights into emerging market trends and shifts.
Their insights into market trends have been invaluable in shaping our product strategies.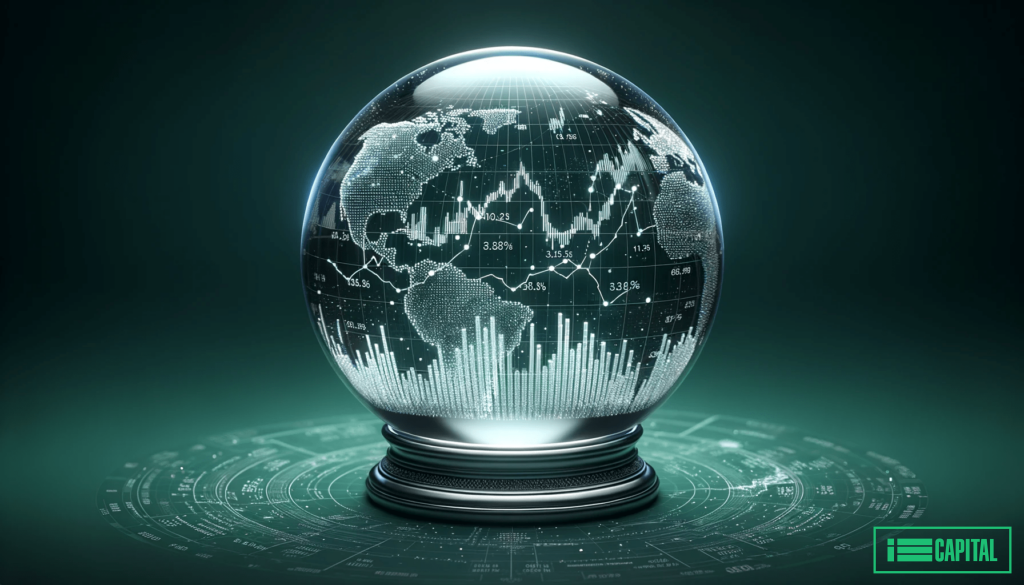 Business Analysis: The Backbone of Strategic Planning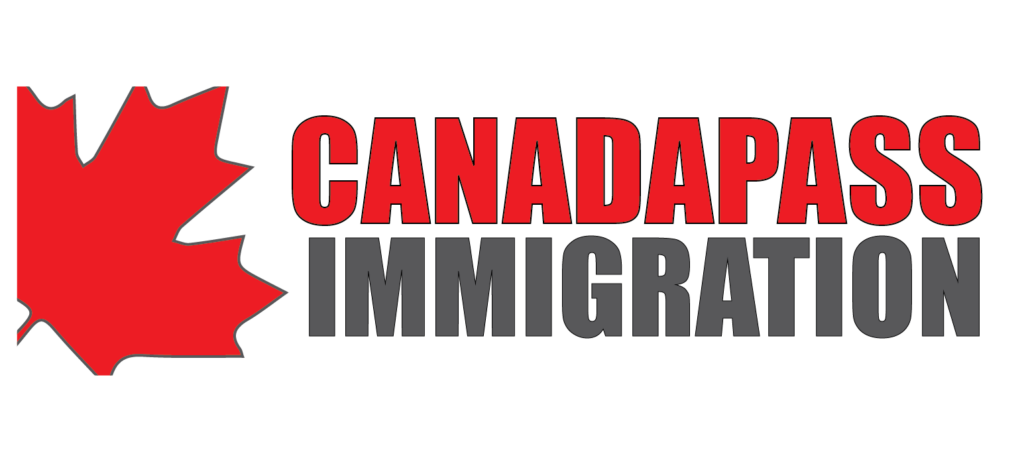 Your Gateway to Canadian Dreams

Canada's Leading Cladding Supplier

Tank Logistics for Businesses and Suppliers