Introduction
In the realm of modern architecture, the exterior of a building speaks volumes about its character and purpose. Wiedehopf, a leading cladding supplier in Canada, understands this architectural language and translates it into reality. With a commitment to maximizing the potential of every façade project, Wiedehopf ensures that buildings not only look modern and appealing but also receive the exterior protection they deserve.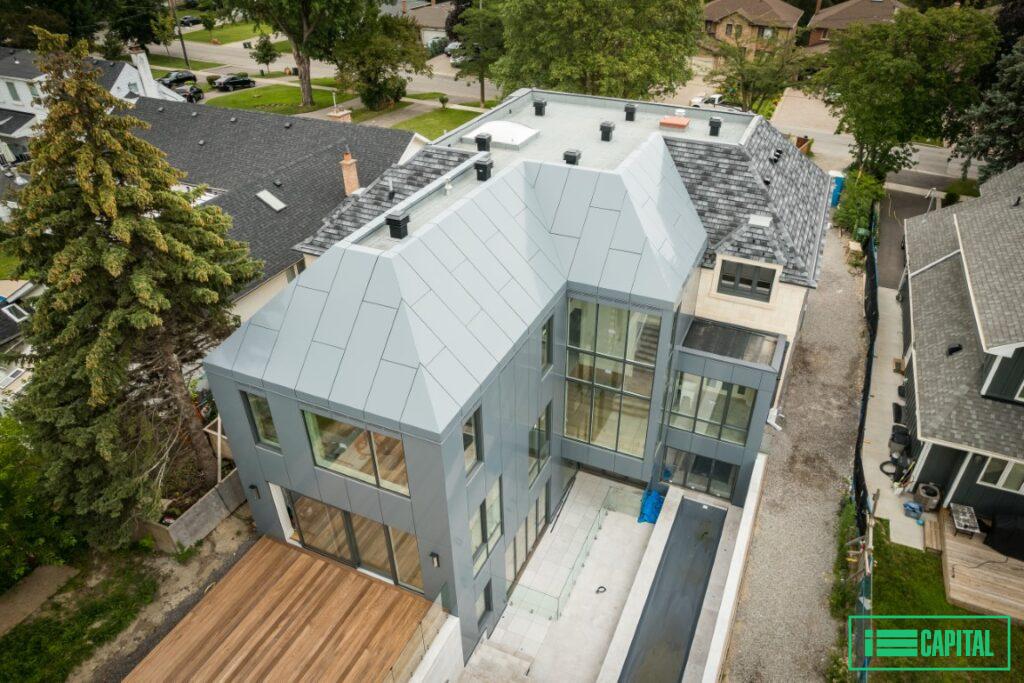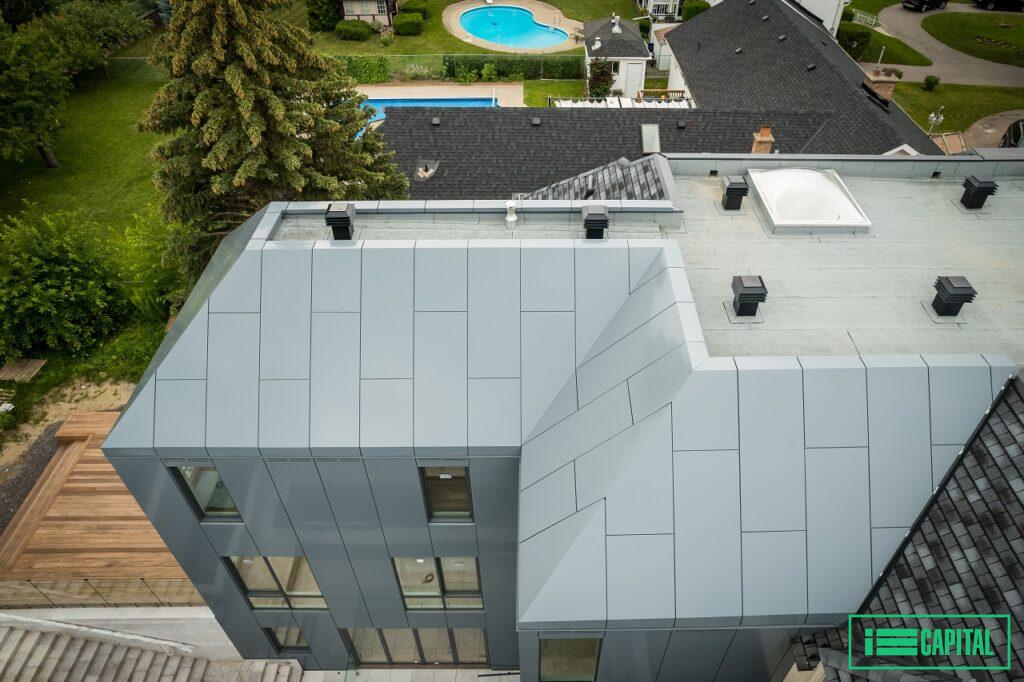 Key Offerings
Wiedehopf offers a comprehensive suite of cladding solutions tailored to the unique needs of each project. From the sleek and modern Aluminum Composite Material (ACM) panels to the rustic charm of Thermally Modified Wood, their product range is diverse and top-notch. Wiedehopf's offerings also include innovative materials like Metal Mesh, which adds an artistic touch, and High Pressure Laminate, which provides endless design possibilities. Beyond just supplying, Wiedehopf's services encompass design, fabrication, and installation, ensuring a seamless and holistic approach to exterior cladding.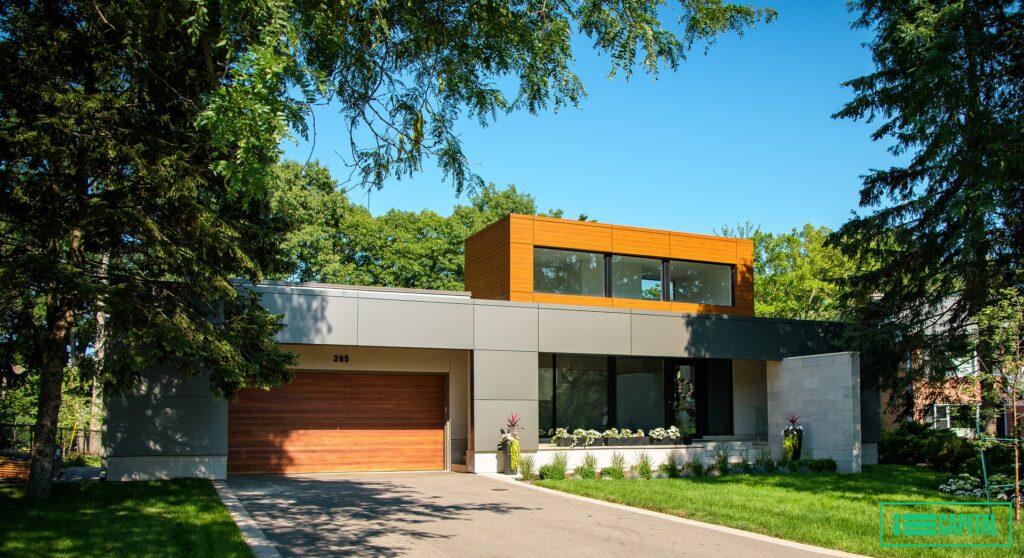 Why Choose Wiedehopf?
At the heart of Wiedehopf lies a decade of expertise in construction trades, specifically in building façade systems. Our seasoned team of designers, production experts, installers, and subcontractors work in harmony to bring visions to life. We pride ourselves on responsible sourcing, ensuring that our products meet or surpass Ontario's building code requirements. But our commitment doesn't end once a project is completed. We stand by the quality of our work and offer warranties that reflect our confidence in our products and services. With Wiedehopf, you're not just choosing a cladding supplier; you're opting for a partner dedicated to making your property stand out in the architectural landscape.