Unlock the pulse of the market. Tailored insights for informed business strategies.
i3 Capital dives deep into market dynamics, consumer behaviors, and emerging trends. We provide the insights you need to position your business effectively and capture your target audience.
Beyond Surface-level Insights
Consumer Behavior Analysis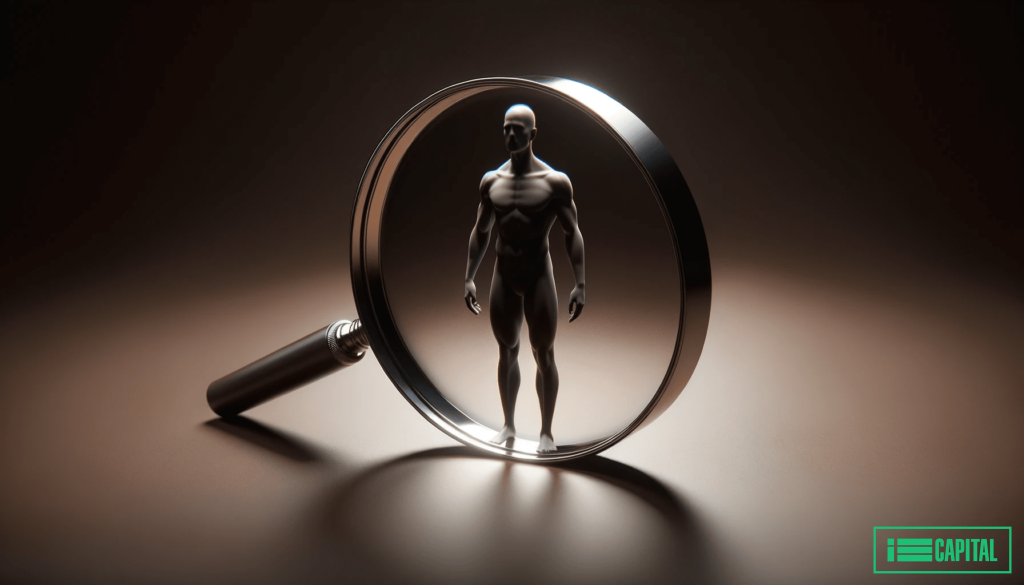 Understanding what drives your consumers, from preferences to pain points.
"The consumer behavior analysis was a revelation, helping us tailor our offerings effectively."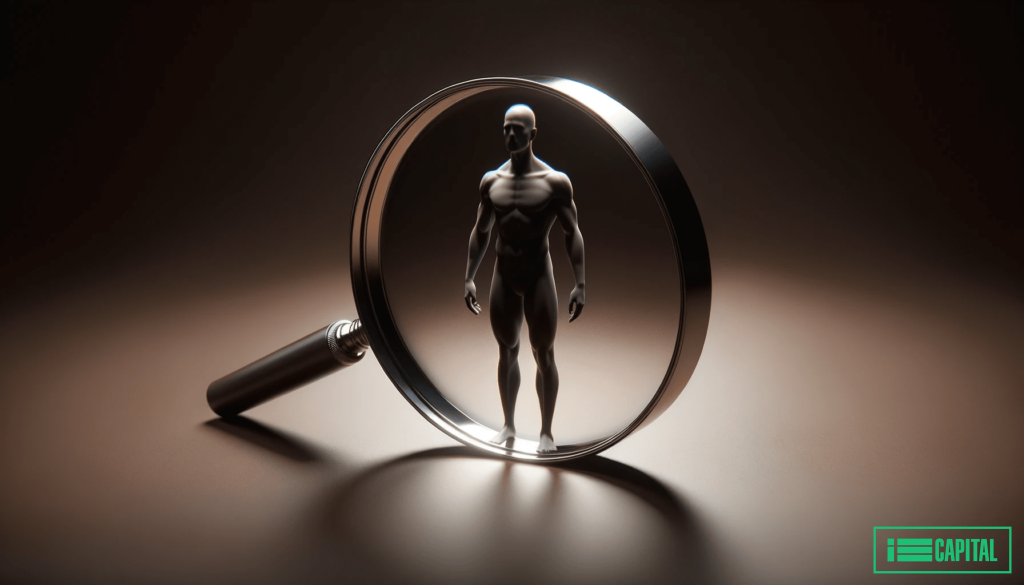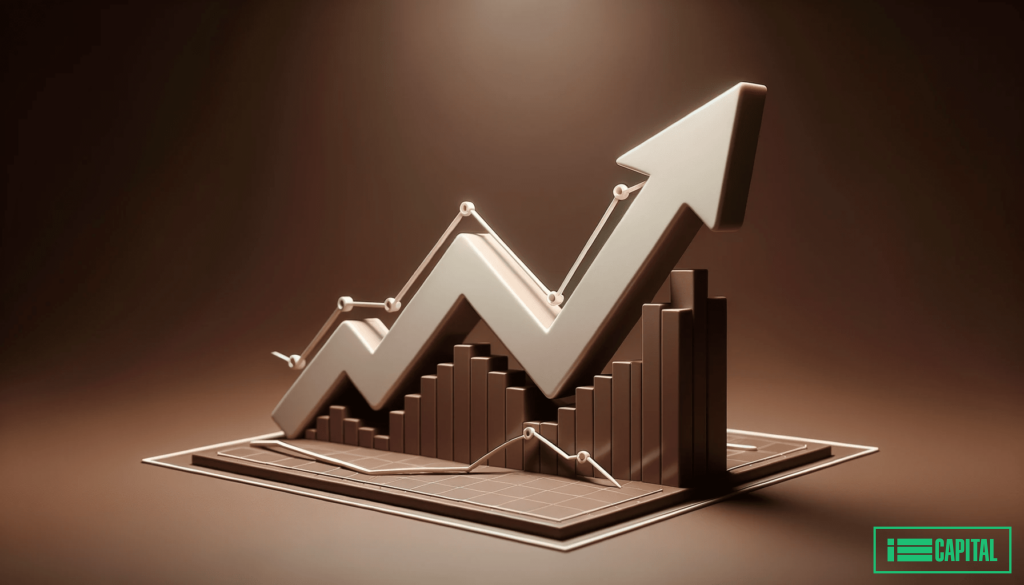 Staying updated with the latest industry shifts and emerging trends.
"i3 Capital kept us ahead of the curve with their industry trend tracking."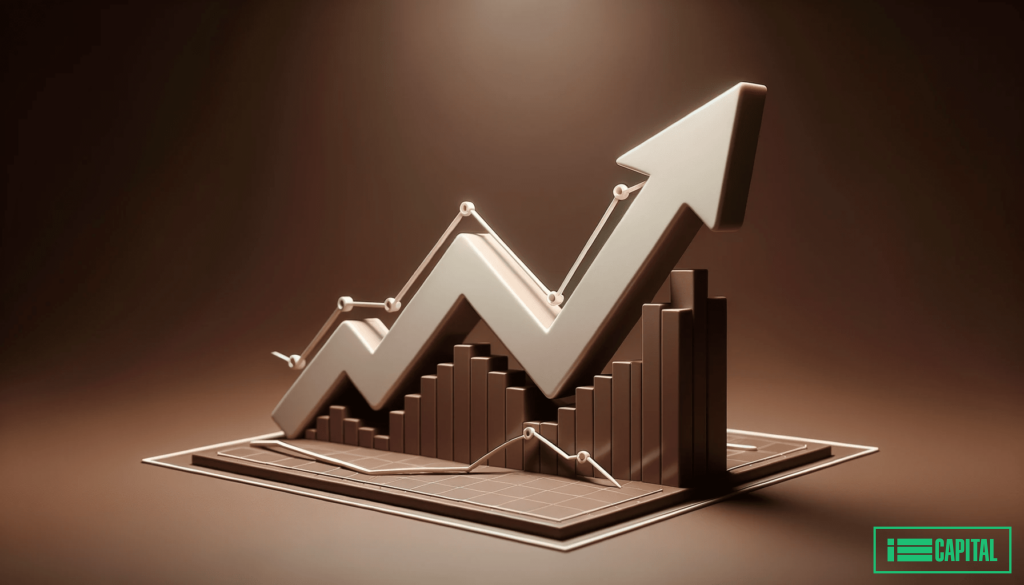 Competitive Landscape Study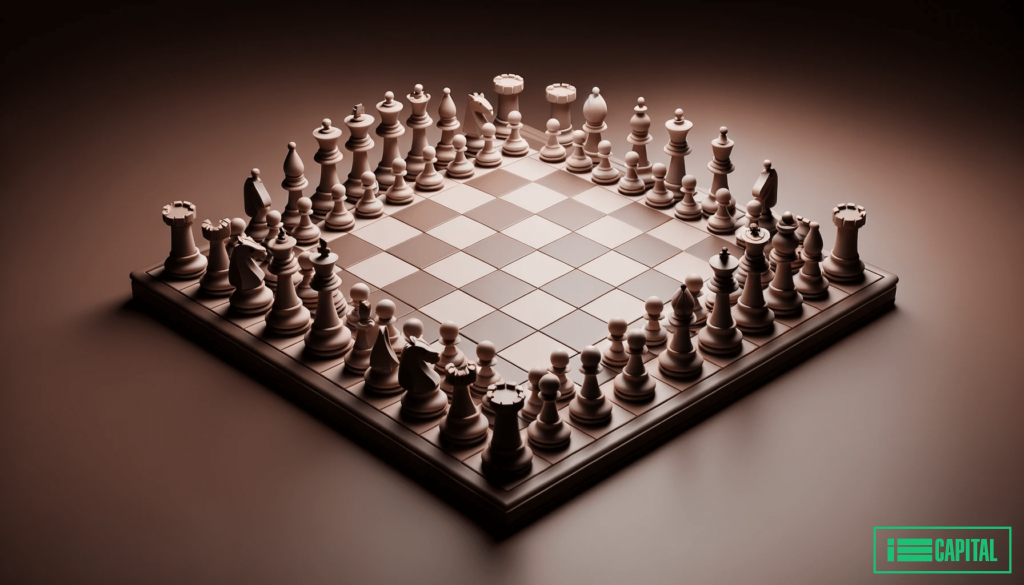 Gaining a holistic view of your competitors and potential market gaps.
"Understanding the competitive landscape has been crucial in our strategic planning."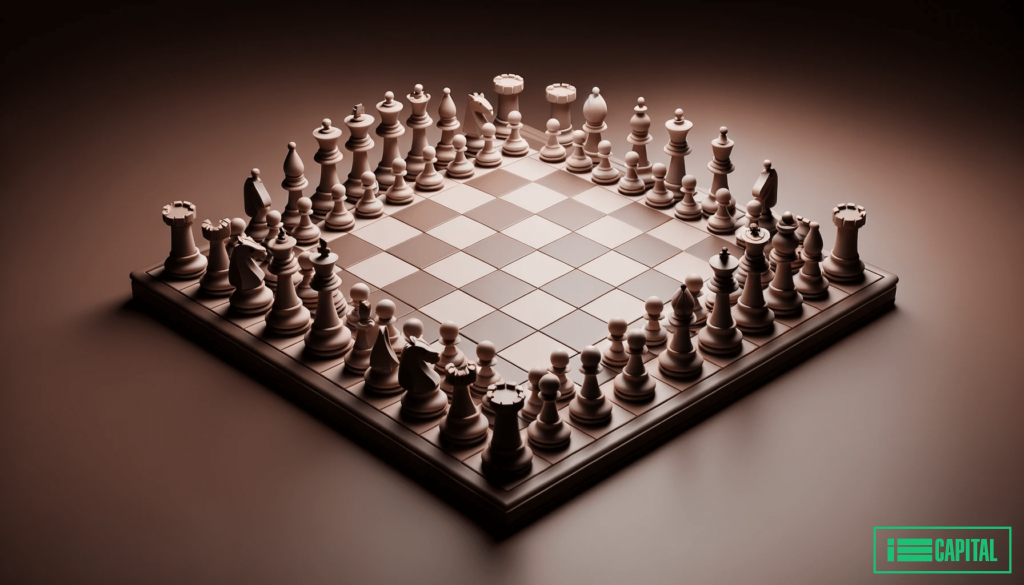 Brand Perception Research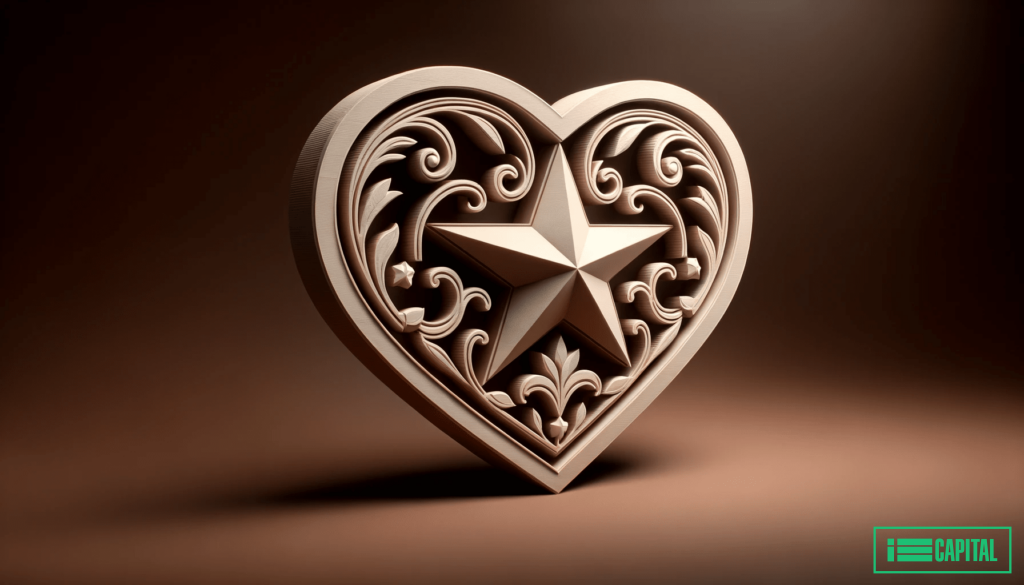 Evaluating how your brand resonates with your target audience.
"Their brand perception research gave us clear directions for our branding initiatives."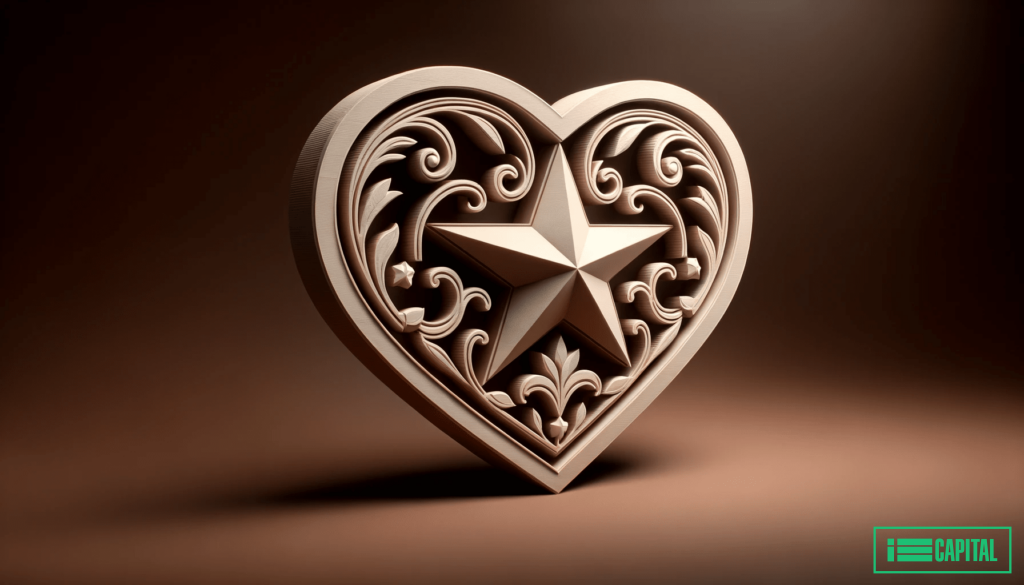 Product Positioning Analysis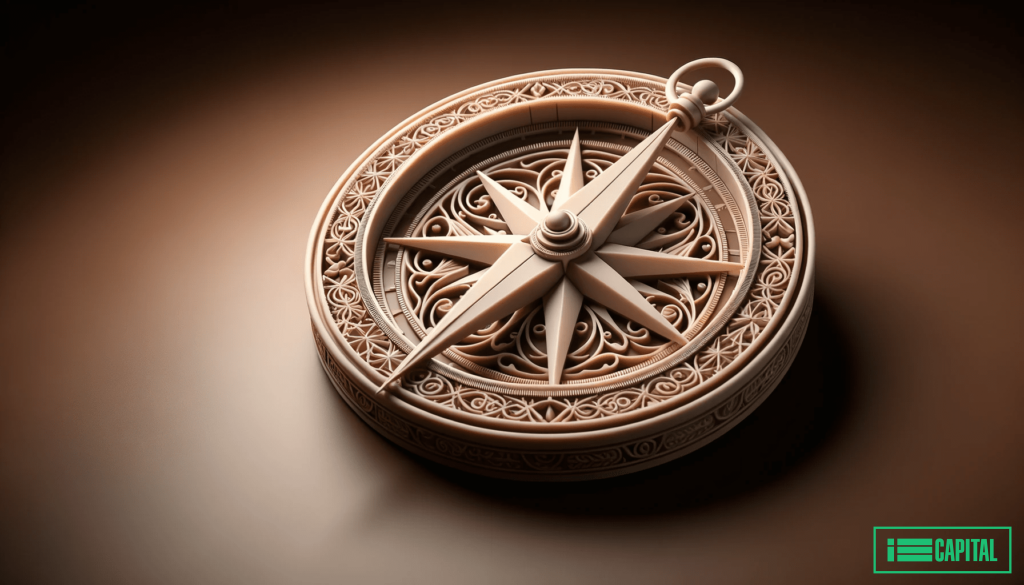 Ensuring your product aligns with market demands and stands out.
"With their insights, we positioned our product perfectly in a crowded market."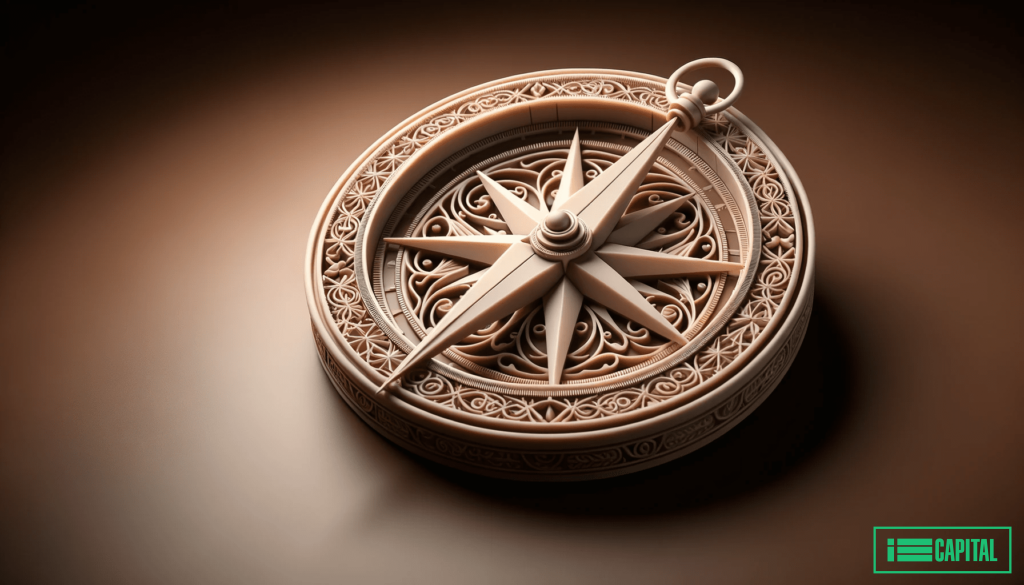 Market Research: Your Blueprint for Business Success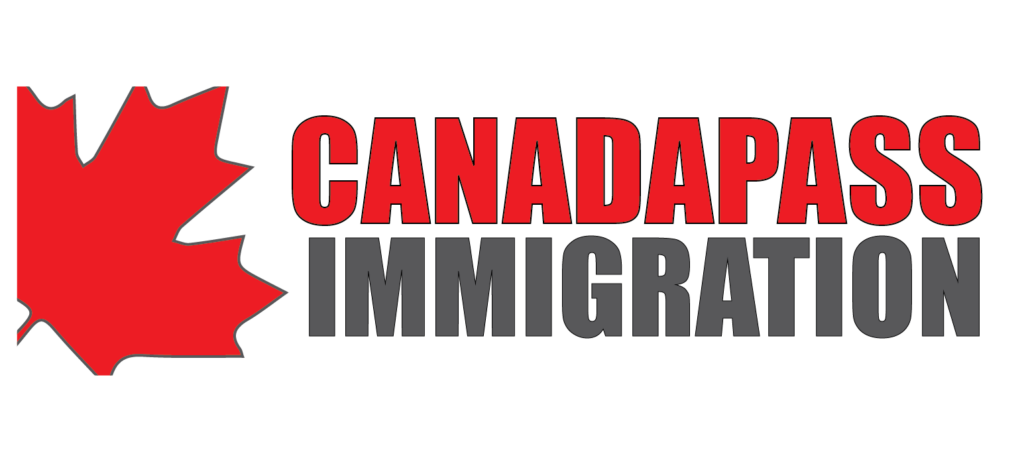 Your Gateway to Canadian Dreams

Canada's Leading Cladding Supplier

Tank Logistics for Businesses and Suppliers