Introduction
Artemis Health is at the forefront of livestock health management, offering an innovative online platform that equips farmers with the tools they need to ensure the well-being of their animals. By integrating advanced technologies with actionable insights, Artemis Health is transforming the way farmers monitor, manage, and optimize livestock health.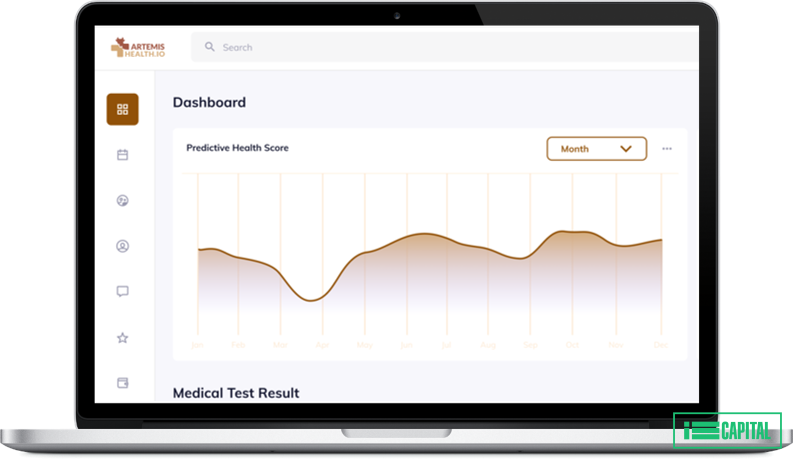 Platform Features
Digital Record-Keeping: Artemis Health's platform offers a comprehensive digital record system. By simply scanning an animal's standard RFID ear tag, farmers can access and update health profiles, including vet notes, medications, and more.
Predictive Health Tracking: Integrated with temperature and stomach sensors, the platform detects anomalies, predicts health outcomes, and offers proactive solutions.
Genetic Insights: In collaboration with leading animal genetics labs, Artemis Health provides genomic profiles, allowing farmers to understand and mitigate genetic risk factors.
Optimized Breeding: Utilizing genomic and phenotypic data, the platform calculates ideal matches for in-house breeding, ensuring the propagation of healthy and desirable traits.
Real-Time Alerts: Stay ahead of potential threats with real-time reports on CFIA, USDA alerts, and emerging epidemics, enabling swift and informed action.
Data-Driven Decisions: Harness the power of data analytics for benchmarking, medication tracking, and even facilitating clinical trials and drug developments.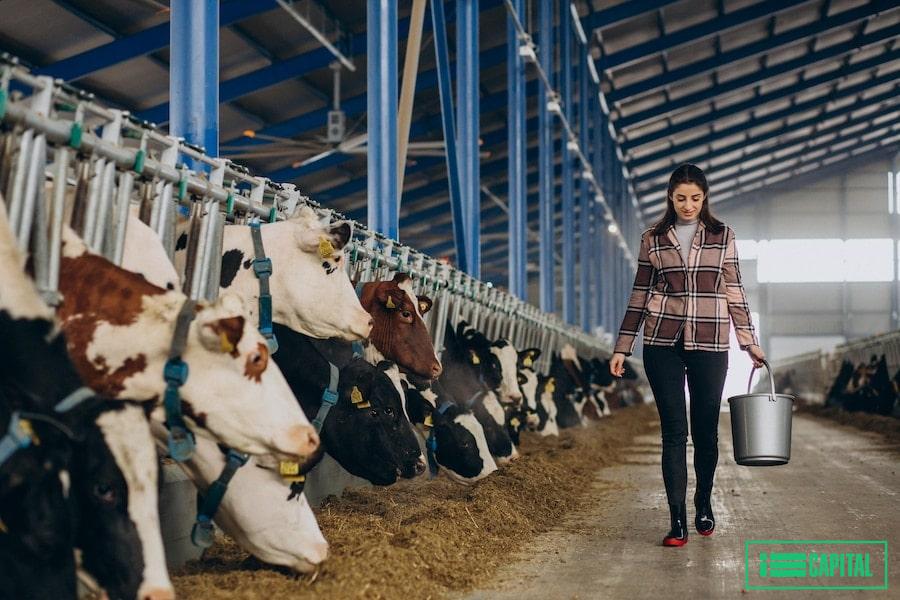 Why Artemis Health?
Comprehensive Dashboard: A user-friendly online dashboard provides a holistic view of livestock health, streamlining management and decision-making.
Proactive Risk Management: With real-time epidemic tracking and genetic risk prediction, farmers can act swiftly, minimizing potential threats.
Seamless Integration: The platform's API seamlessly integrates with RFID ear tags and advanced sensors, ensuring accurate data collection and symptom identification.
Promote Healthy Breeding: By calculating phenotypic matches, Artemis Health aids farmers in planning breeding programs that prioritize health and desired traits.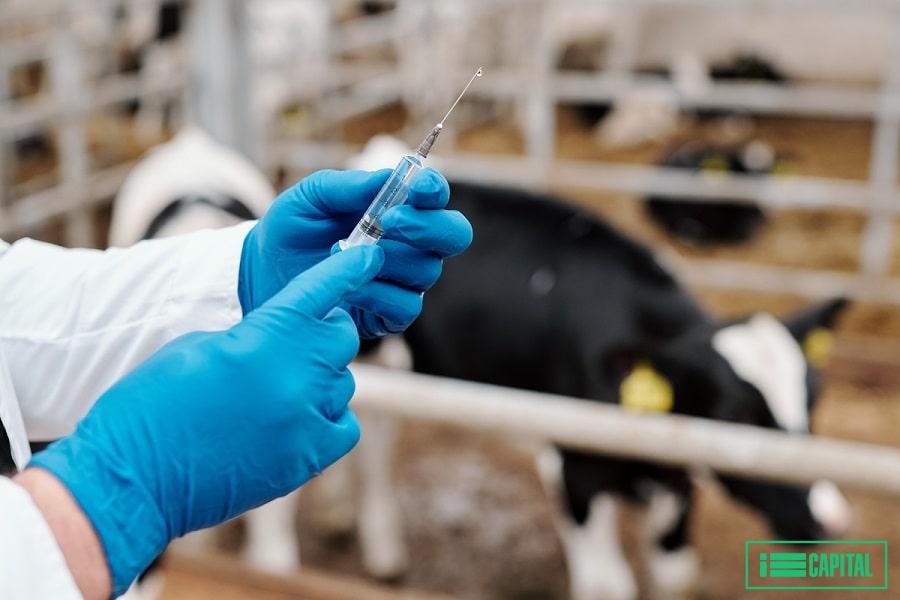 Artemis Health is not just a platform; it's a commitment to the future of farming, ensuring livestock health and productivity through digital innovation.