Introduction
BoxToPoint is at the forefront of transforming the supply chain landscape with its cutting-edge technology, offering precise shipment tracking and real-time visibility. Based in Canada, this platform is designed to cater to businesses of all sizes across various industries, from manufacturing to retail. By integrating advanced features like Digital Twin Integration and real-time tracking, BoxToPoint not only streamlines logistics operations but also significantly reduces costs and enhances customer satisfaction.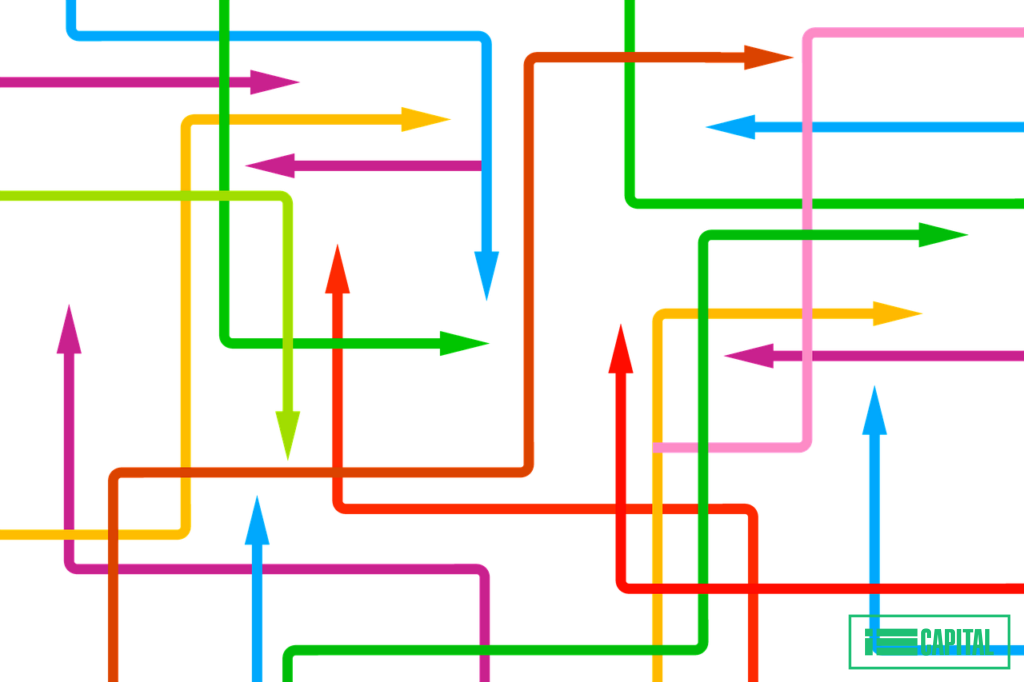 Platform Features
Real-Time Tracking: With BoxToPoint, track shipments in real time, ensuring transparency throughout the supply chain.
Digital Twin Integration: This avant-garde technology creates a digital replica of physical items, optimizing storage and transportation costs.
Mobile Compatibility: The BoxToPoint mobile app facilitates drivers in QR code scanning for live package tracking and updating customers with precise delivery timings.
Transparent Pricing: Adopting a "per driver" pricing model, BoxToPoint guarantees clarity in costs.
Accurate Delivery Estimates: Thanks to the Real-Time Supply Chain Visibility tech, customers receive precise delivery time slots.
Advanced Analytics: Dive deep into spacing and transportation data for maximizing space utility and making informed decisions.
Custom Notifications: Users can tailor delivery alerts via the mobile app, ensuring they're always in the loop.
Efficiency in Space Utilization: The Digital Twin Integration tech meticulously determines the most space-efficient method for loading delivery vehicles.
Why BoxToPoint?
BoxToPoint is not just a platform; it's a paradigm shift in the logistics sector. By eliminating the need for pricey tracking hardware or additional customizations, it offers a seamless, cost-effective solution for modern-day supply chain challenges.