Introduction
HippoRentals is a centralized platform designed to bridge the gap between owners of idle heavy machinery and those in need of equipment rentals. By leveraging advanced blockchain capabilities, the platform offers smart recommendations, ensuring optimal matches between renters and equipment owners. This not only maximizes the utilization of heavy equipment but also streamlines the entire rental process.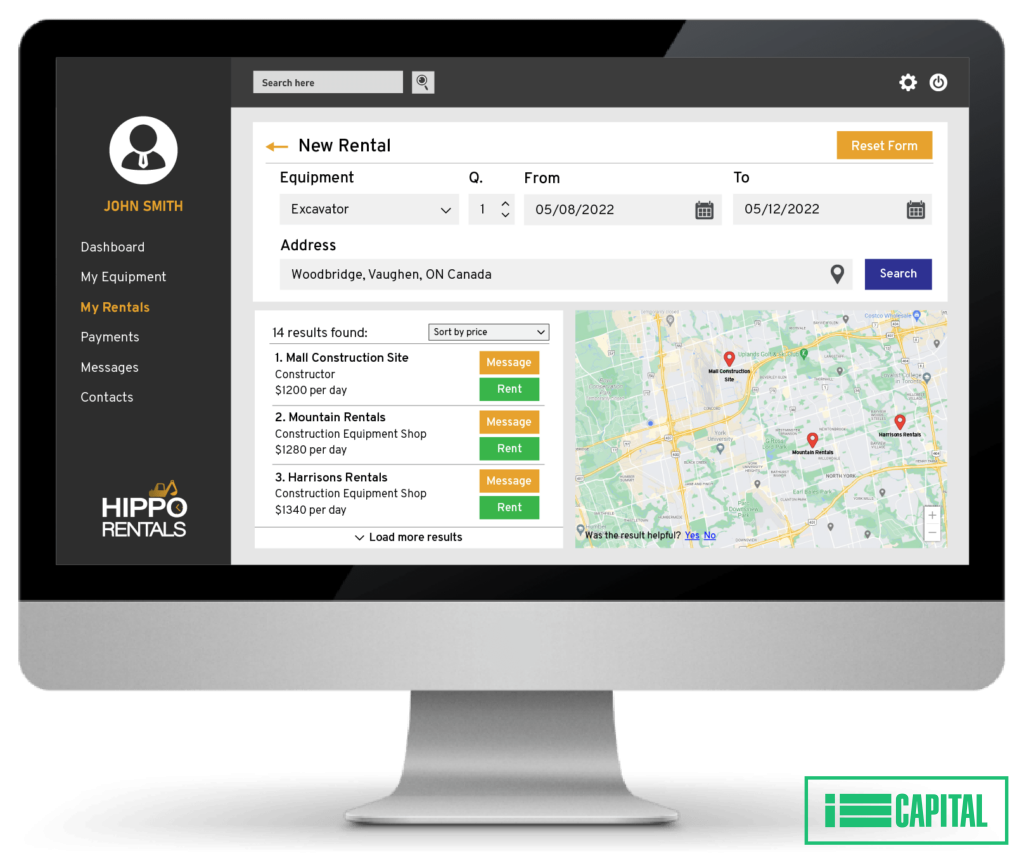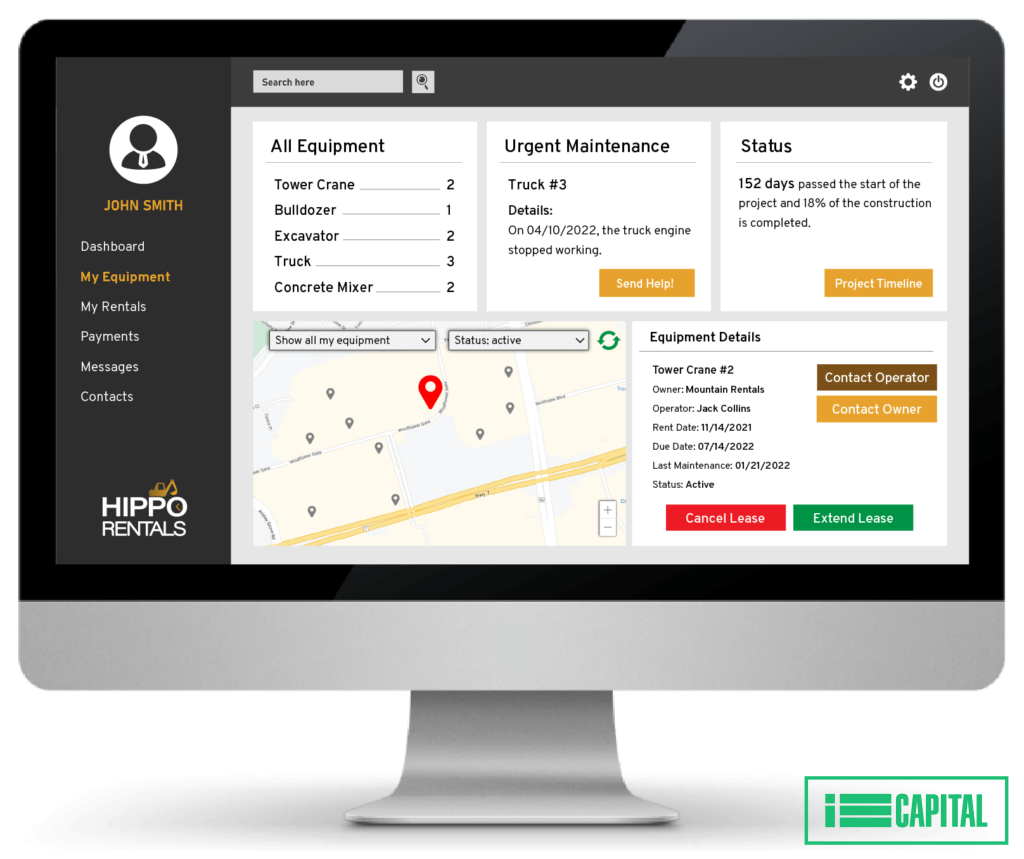 Platform Features
Equipment Rental Interface: A user-friendly interface where both renters and equipment owners can specify their needs, view potential matches, and initiate rental requests.
Intelligent Matchmaking: Harnessing the power of blockchain, HippoRentals analyzes the requirements of both parties to suggest the most suitable equipment matches.
Comprehensive Management Tools: Owners and renters benefit from a suite of tools that allow them to track equipment via GPS, receive maintenance recommendations based on equipment history, and manage potential bottlenecks.
Smart Contracts: Automated agreement generation simplifies the rental process, guiding users through contract execution and ensuring transparency.
Extensive Support: HippoRentals is committed to providing unparalleled support, assisting users with any challenges they may encounter throughout the rental process.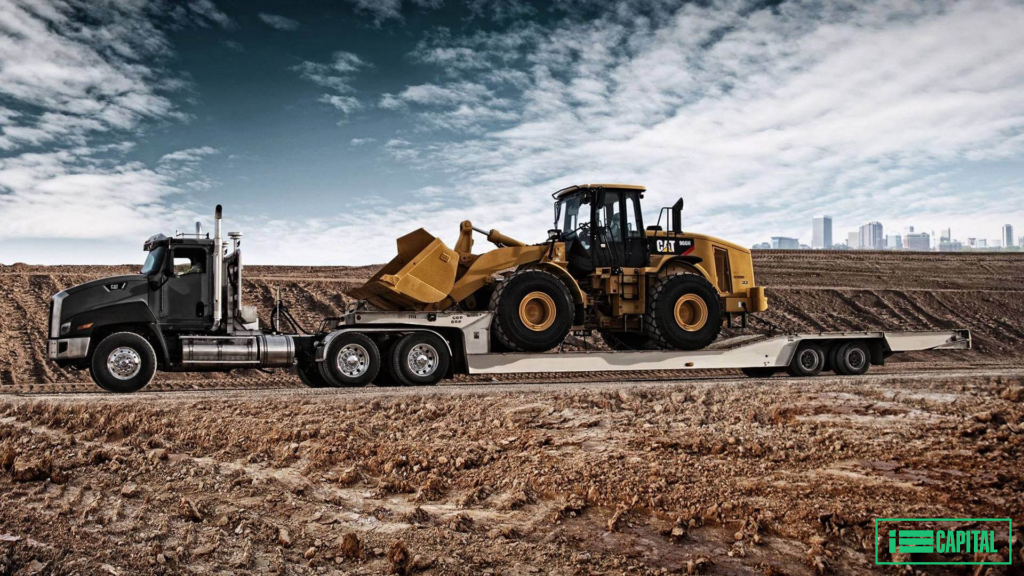 Why HippoRentals?
The construction industry often sees valuable heavy equipment lying idle. HippoRentals addresses this inefficiency by connecting equipment owners with potential renters, ensuring machinery is put to good use. With features like GPS tracking, maintenance suggestions, and automated contract generation, the platform offers a holistic solution for heavy equipment rentals. Whether you're an equipment owner looking to lease out your machinery or a renter in need of specific equipment, HippoRentals streamlines the process, ensuring efficiency and satisfaction for all parties involved.