Introduction
In an era where the financial market's complexity is ever-increasing, Mighty Algo stands out as a beacon for investors. Addressing the challenges of active investing, Mighty Algo offers state-of-the-art platforms for both stock and cryptocurrency analysis, ensuring investors are equipped to make informed decisions.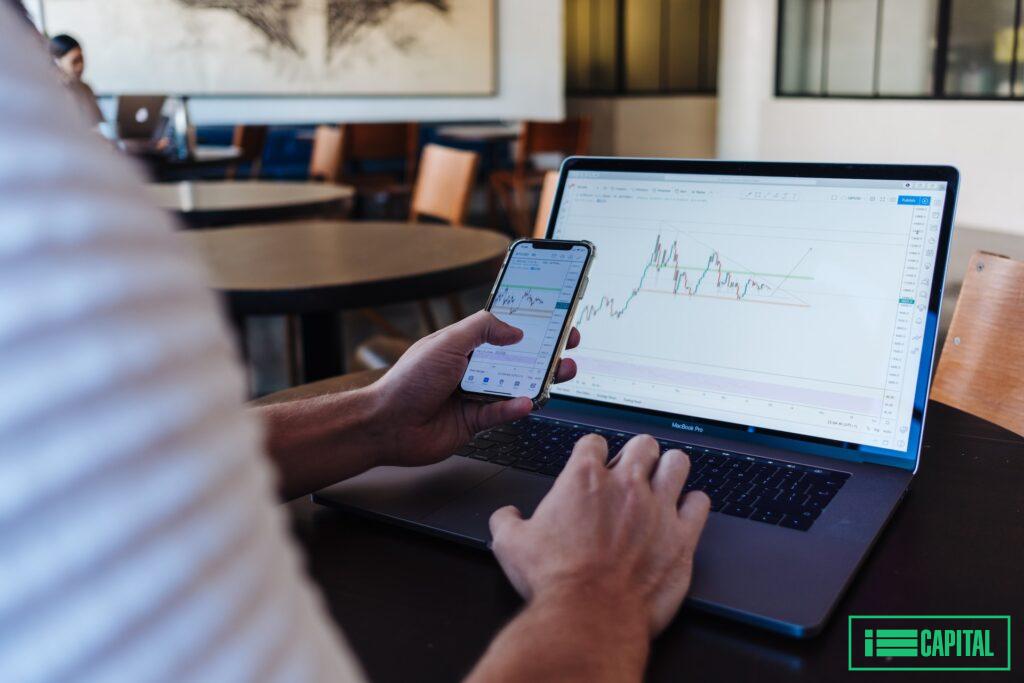 Key Features
Mighty Algo introduces two groundbreaking platforms: Stock Search and Cryptocurrency Search. These tools empower users to rank and compare assets on various scales, develop custom portfolios, and track performance across diverse timelines. The unique SaaS dashboard further enhances the experience with predictive analytics, AI-driven investment advice, and in-depth asset studies.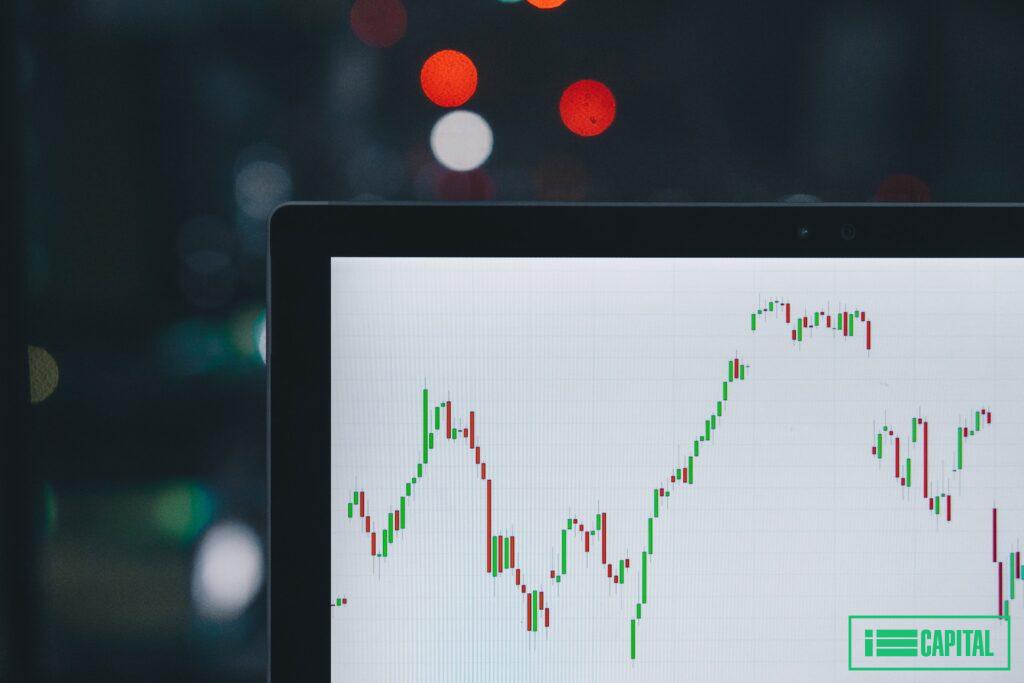 Why Mighty Algo?
What sets Mighty Algo apart is its competitive edge in the market. With a sentiment index crafted from over 800 unique formulas and a suite of innovative products, Mighty Algo offers unparalleled financial product insights. Coupled with their expertise in trading systems and exclusive formula creation, Mighty Algo emerges as the go-to platform for investors seeking precision and efficiency.