Introduction
Tank4Swap revolutionizes the way businesses and suppliers interact with ISO and Flexi tank logistics. Recognizing the challenges businesses face in finding suitable tanks for shipments and the high costs suppliers incur moving empty tanks, Tank4Swap offers a comprehensive platform that connects the two, ensuring a seamless, cost-effective process.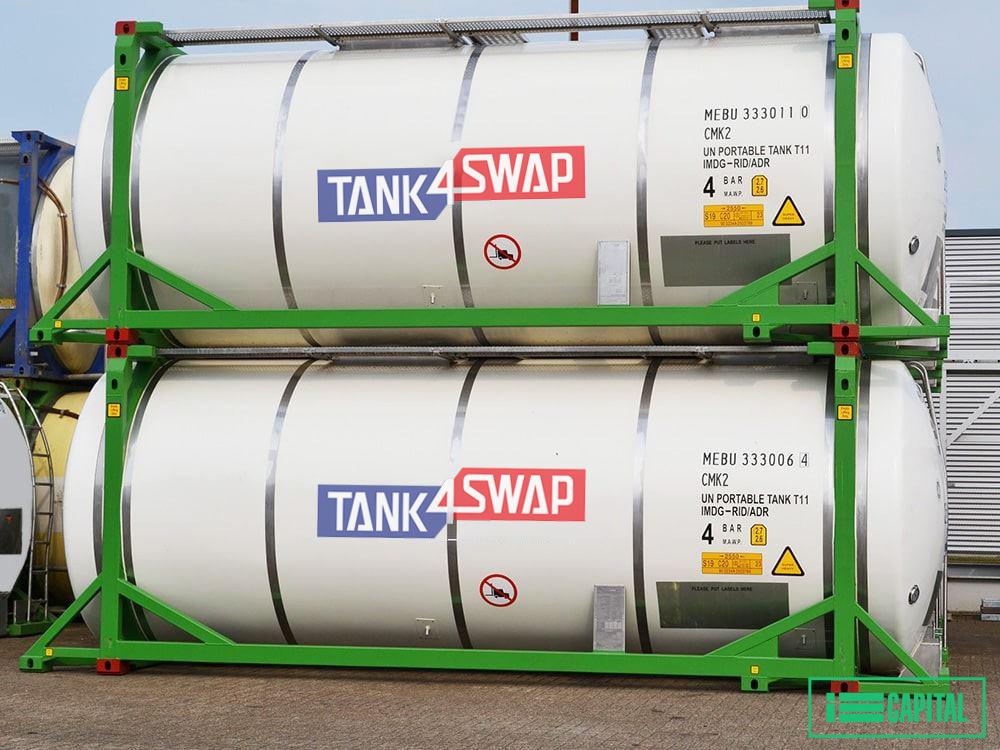 Platform Features
Tank4Swap's user-friendly platform is designed to simplify and streamline tank logistics. Businesses can effortlessly locate appropriate moving tanks and related services on a global scale, while suppliers benefit from reduced costs associated with empty tank movements. The platform's progress map feature offers users real-time tracking, from task submission to completion. Additionally, Tank4Swap provides a suite of services, including warehousing, cleaning, inspection, and testing, all under one roof. Users can also avail insurance benefits directly through the platform, adding another layer of convenience.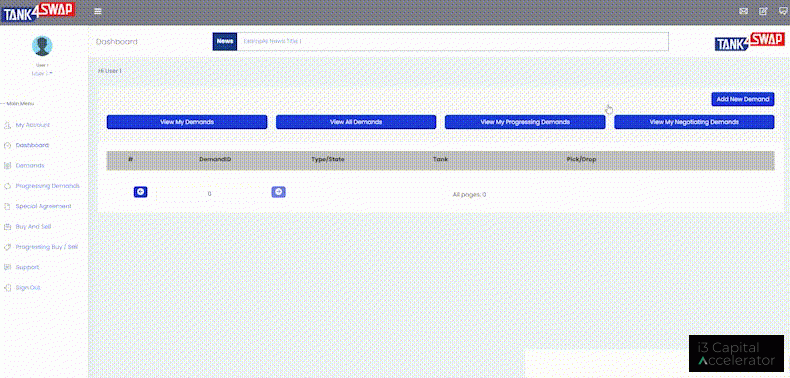 Why Tank4Swap?
What sets Tank4Swap apart is its specialized focus on FLEXI and ISO tanks, positioning it as a leader in the industry. While other platforms might offer container exchange services, none are as targeted and comprehensive as Tank4Swap. The platform's unique suite of services, from customized orders to detailed progress maps and logistics services, ensures that both businesses and suppliers have everything they need in one place, making tank logistics smoother than ever before.