Introduction
Navigating the Canadian job market can be challenging for immigrants, especially when their international certifications aren't recognized. TrainPro is here to change that narrative. As a dedicated online platform, TrainPro equips immigrants with the essential knowledge of Canadian construction, ensuring they are job-ready and certified. Moreover, employers can tap into a pool of skilled and trained professionals, ensuring they hire the best talent.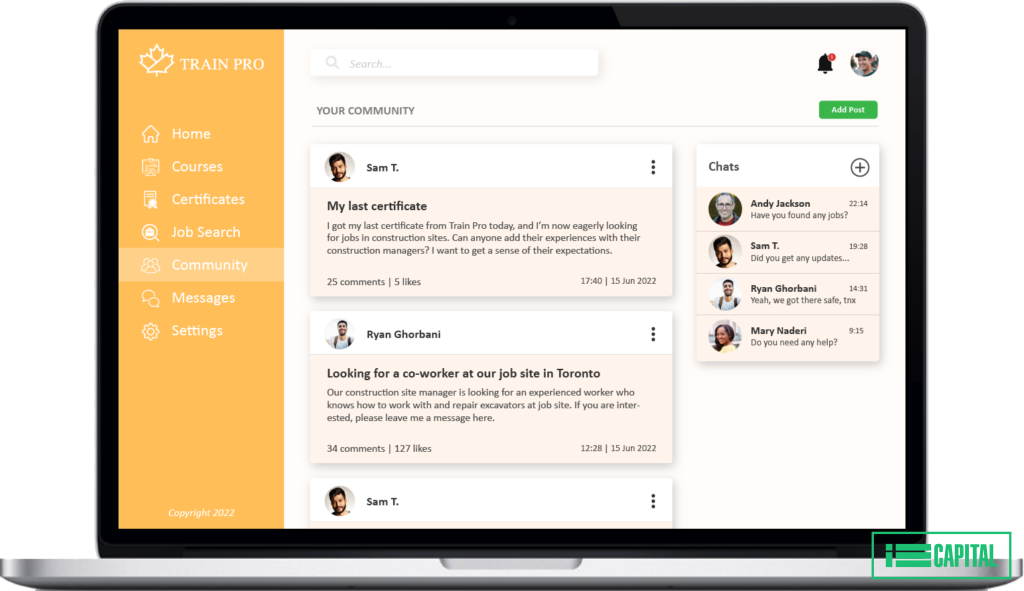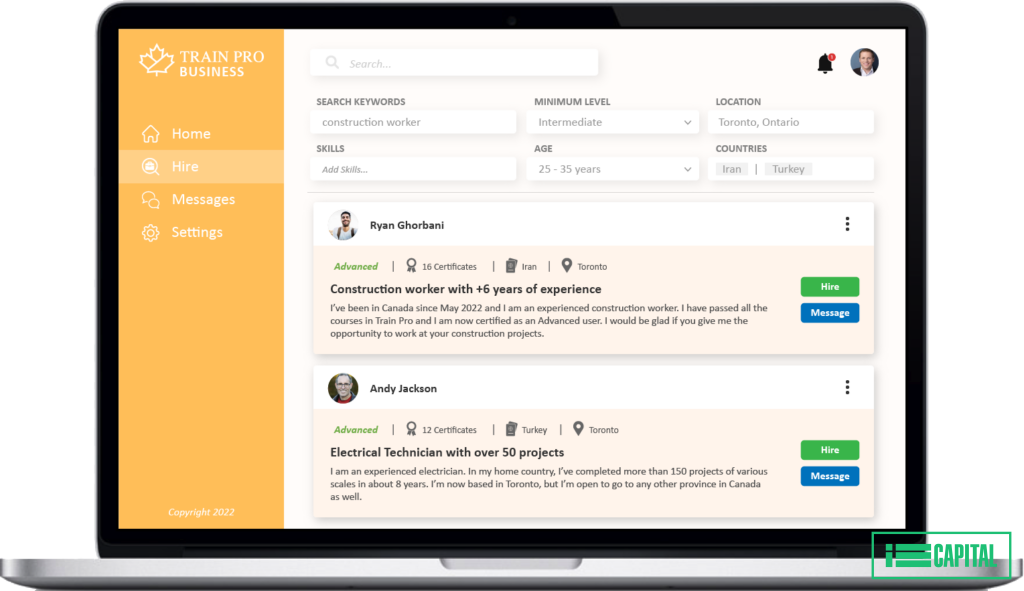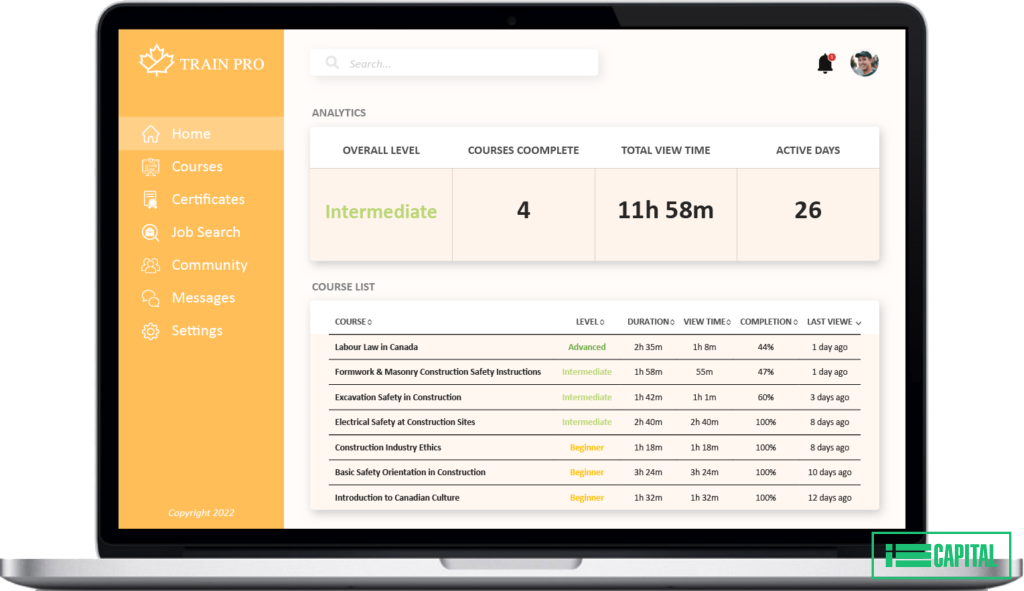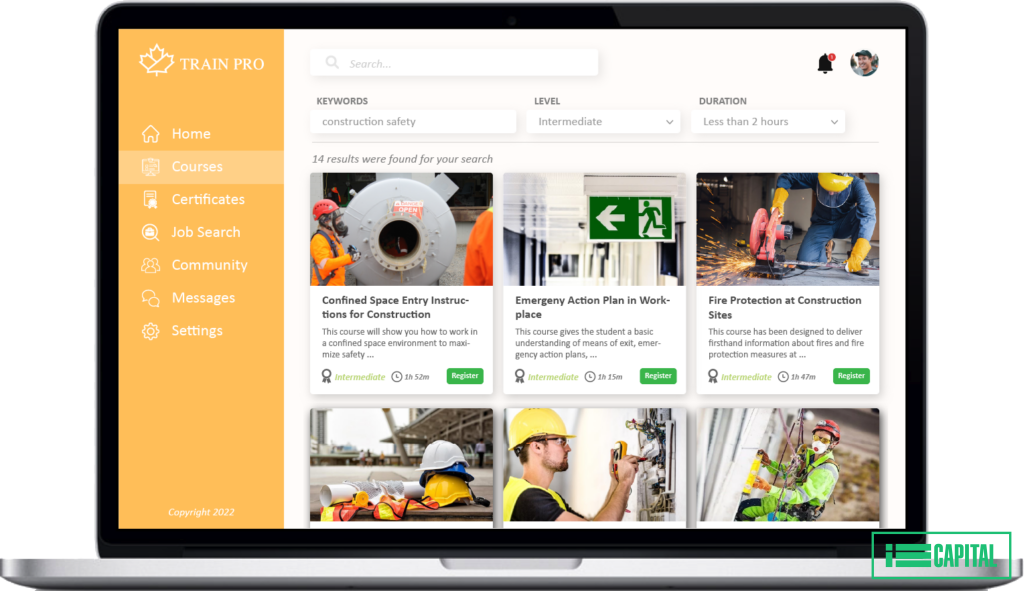 Platform Features
Comprehensive Certification: TrainPro offers a robust training program tailored for immigrants. The curriculum encompasses Canadian culture & transition, workplace ethics, and specific regulations and safety precautions for various skilled trades.
Employer-Immigrant Matchmaking: Employers can access TrainPro's directory of certified immigrants, advertise their vacancies, and extend job offers to suitable candidates, ensuring a seamless hiring process.
Community Building: Beyond training, TrainPro fosters a sense of community. Immigrants can connect, share experiences, and support one another as they navigate the Canadian construction job market.
Adaptive Learning: TrainPro's state-of-the-art adaptive learning technology ensures a personalized training experience. By assessing a student's abilities and adapting the curriculum accordingly, TrainPro ensures an engaging and effective learning journey.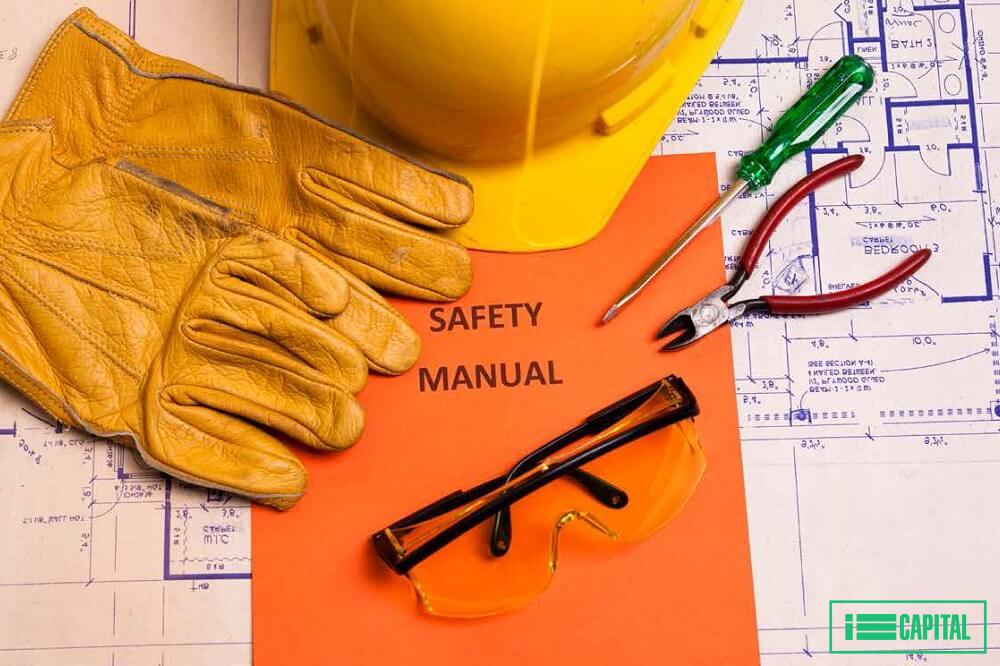 Why Choose TrainPro?
Expert-Designed Courses: All courses on TrainPro are crafted by professionals with deep expertise in Canadian construction, ensuring relevance and quality.
A Supportive Network: TrainPro isn't just a training platform; it's a community. Immigrants can connect, share, and grow together, making the transition smoother.
Tailored Learning Experience: TrainPro's adaptive learning ensures that each user gets a curriculum tailored to their skills and needs, maximizing engagement and retention.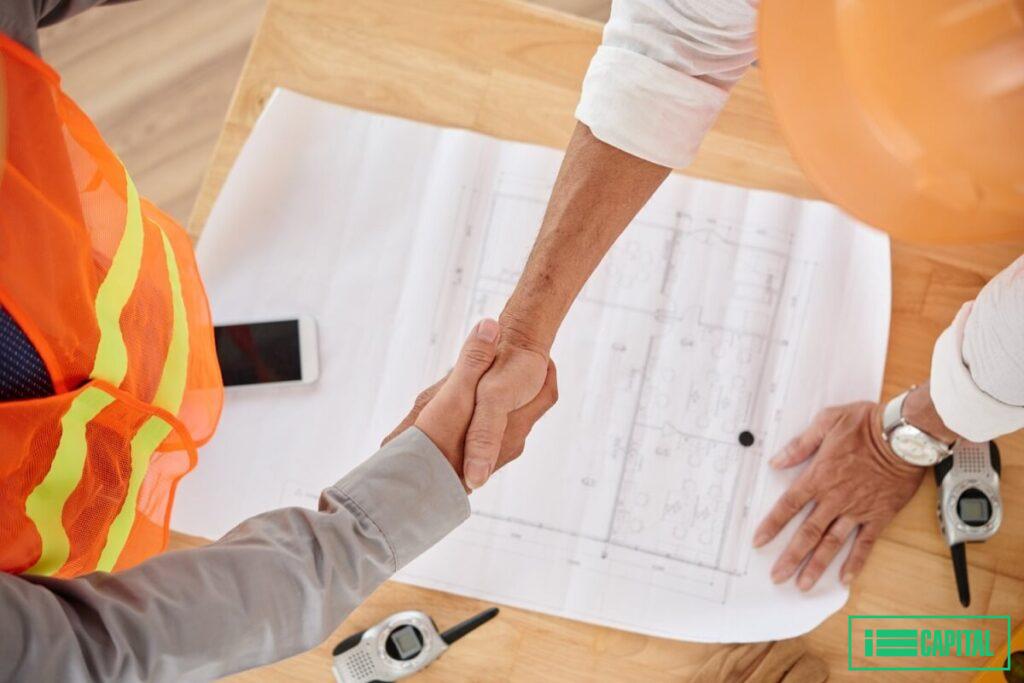 TrainPro is more than a platform; it's a commitment to ensuring that skilled immigrants find their rightful place in the Canadian construction industry, equipped with knowledge and supported by a community.