Introduction
Navigating the postpartum period can be a challenging journey for many women. Wella emerges as a beacon of support during this critical phase, offering a comprehensive platform dedicated to postpartum wellness. Recognizing the physical and emotional challenges women face after childbirth, Wella provides tailored solutions to ensure both mother and newborn thrive.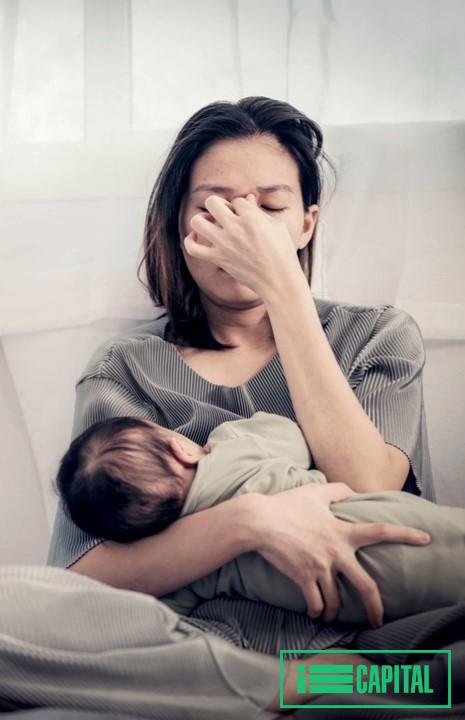 Platform Features
Wella's mobile and web app is a treasure trove of resources for postpartum care. From P2P Mental Health Advisory that offers personalized mental health support and expert consultations, to Nutrition Suggestion that provides custom postpartum nutrition plans and dietary options. The Body Treatment Plan further enhances the experience with tailored fitness routines, ensuring new moms regain their strength and vitality. The platform also boasts a rich collection of self-care tips, videos, and blogs, making it a holistic solution for postpartum recovery.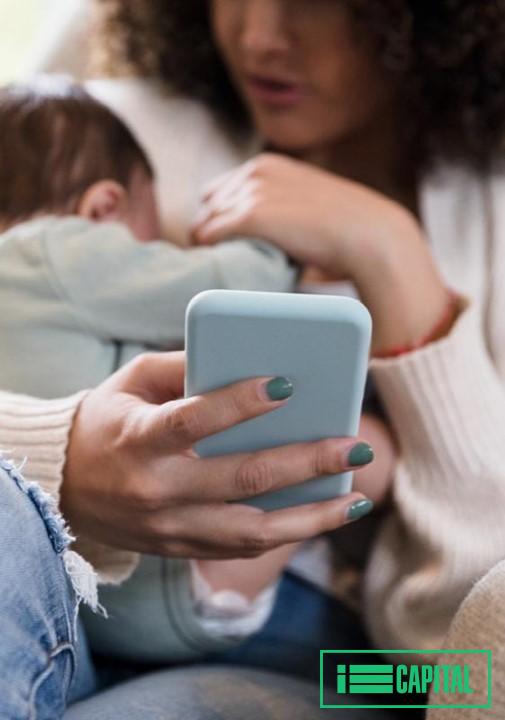 Why Wella?
The postpartum phase is often overshadowed by limited resources, high treatment costs, and extensive wait times for psychiatric services. Wella bridges this gap, offering affordable and immediate support. With its emphasis on mental health, nutrition, and physical well-being, Wella stands out as an essential companion for every new mother, ensuring they receive the care and attention they deserve during this transformative phase of life.