Fueling your vision with the right resources. Secure the funds you need to soar.
At i3 Capital, we understand that securing funds is more than just numbers; it's about crafting a compelling story and building trust. We guide you through the fundraising maze, connecting you with the right investors and ensuring your pitch stands out.
Strategies Tailored to Your Needs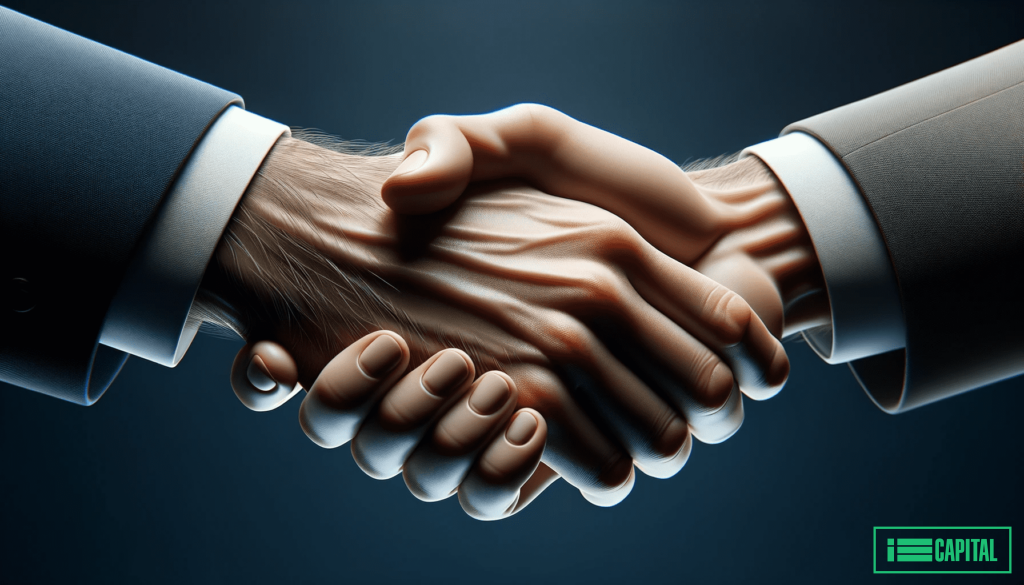 Connecting you with investors who resonate with your vision and goals.
i3 Capital's investor matchmaking was spot on. We found partners who truly believed in our vision.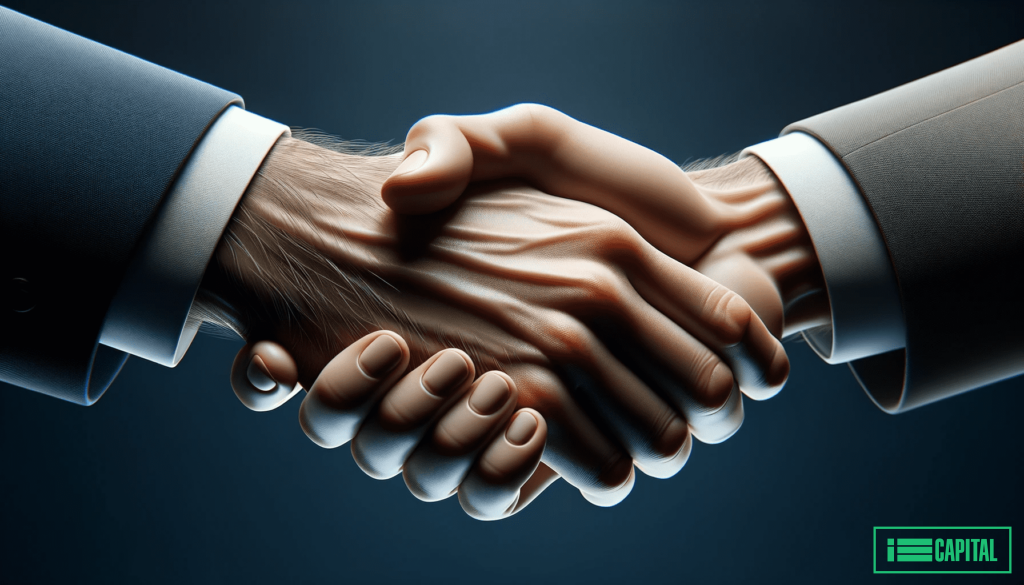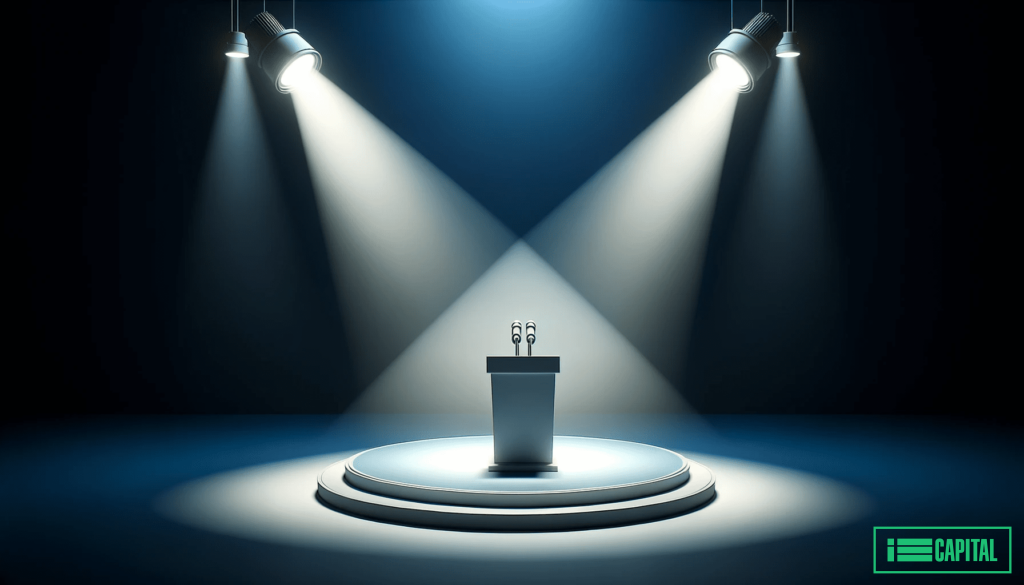 Crafting compelling pitch decks that captivate and convince.
Our pitch deck, crafted by i3 Capital, was a game-changer. It resonated with every investor we approached.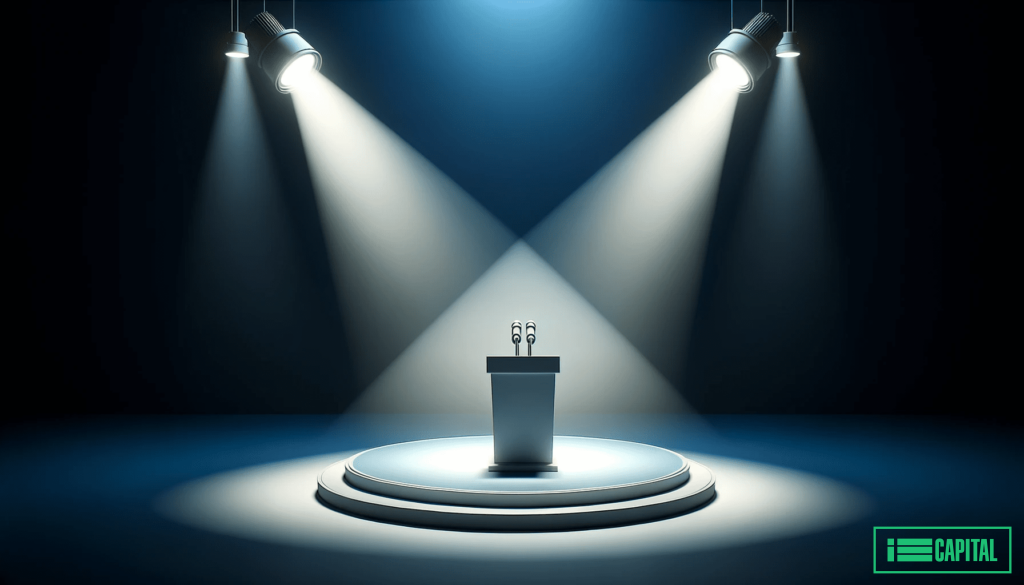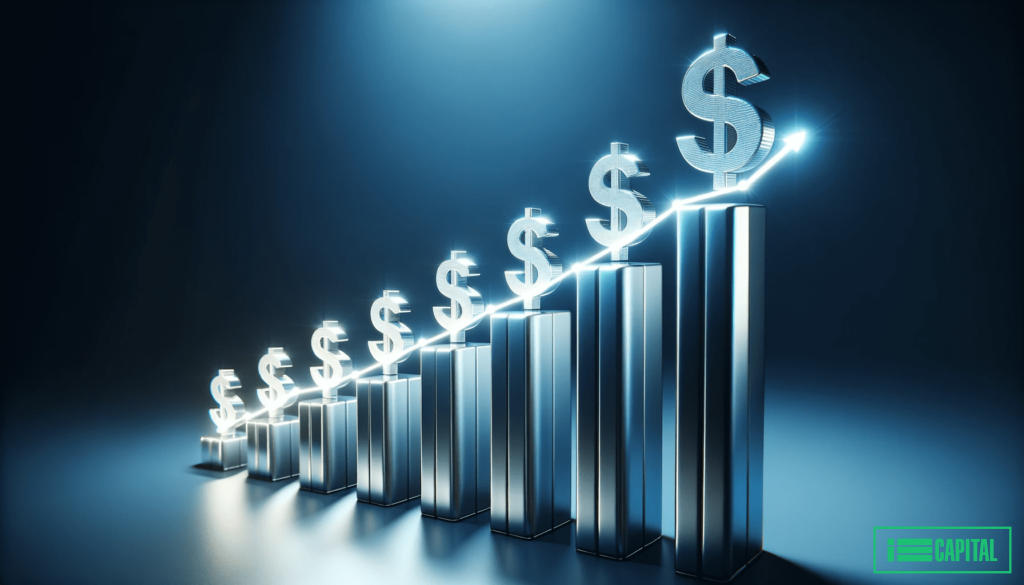 Providing realistic financial projections that build investor trust.
The financial projections provided by i3 Capital were thorough and convincing, building immediate trust.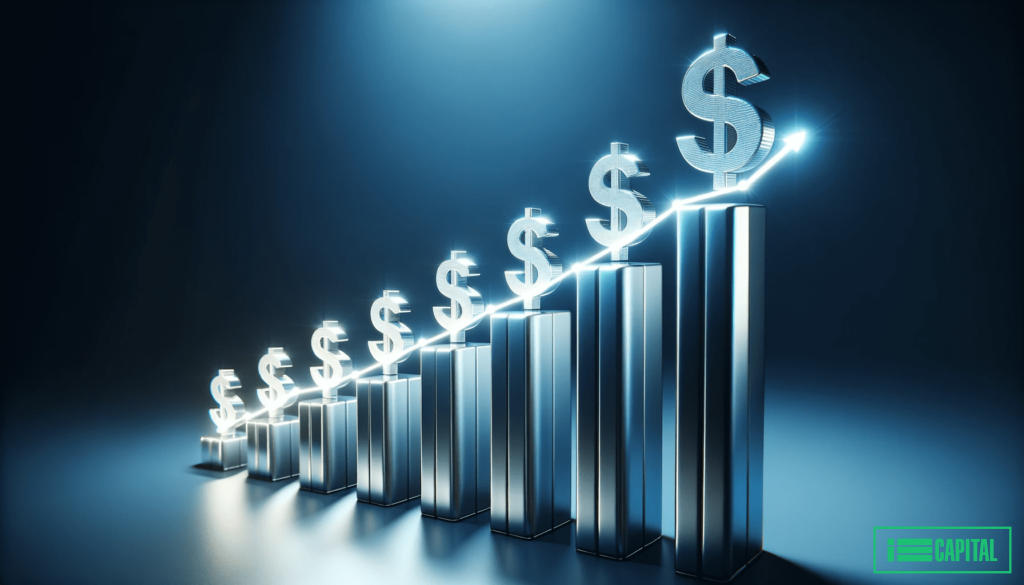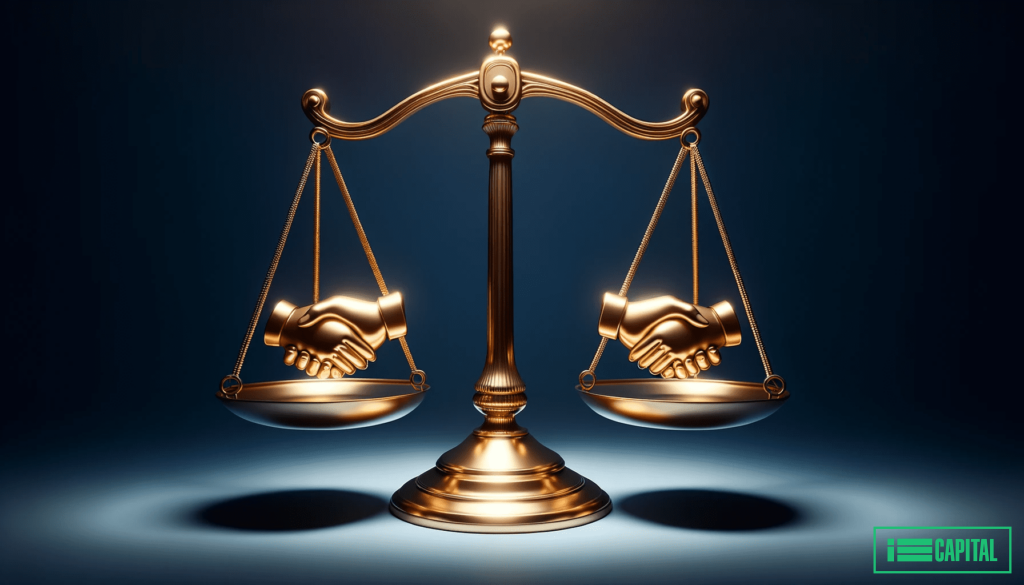 Supporting you in negotiations to secure the best terms for your venture.
With their support, we secured favorable terms that set us up for long-term success.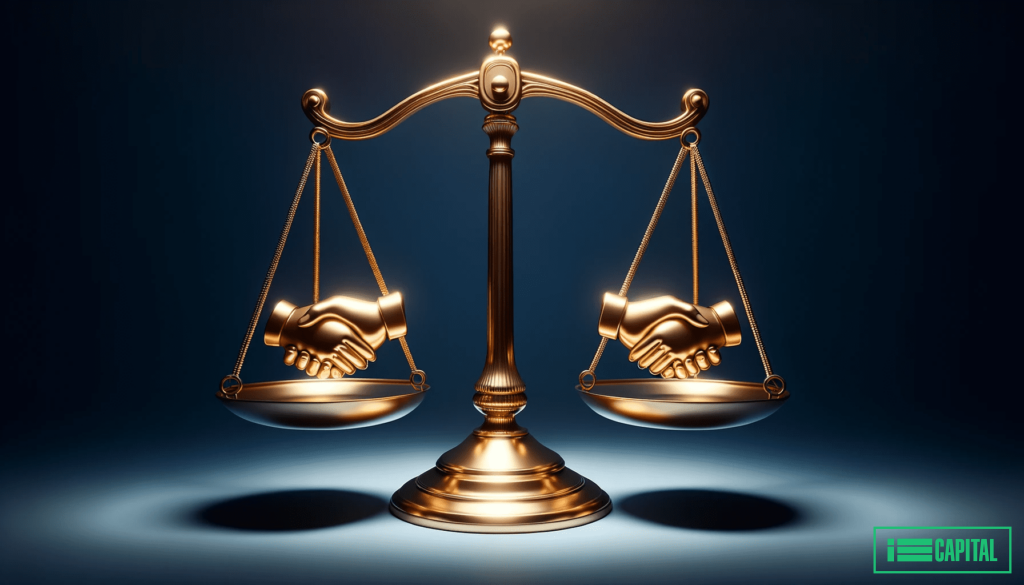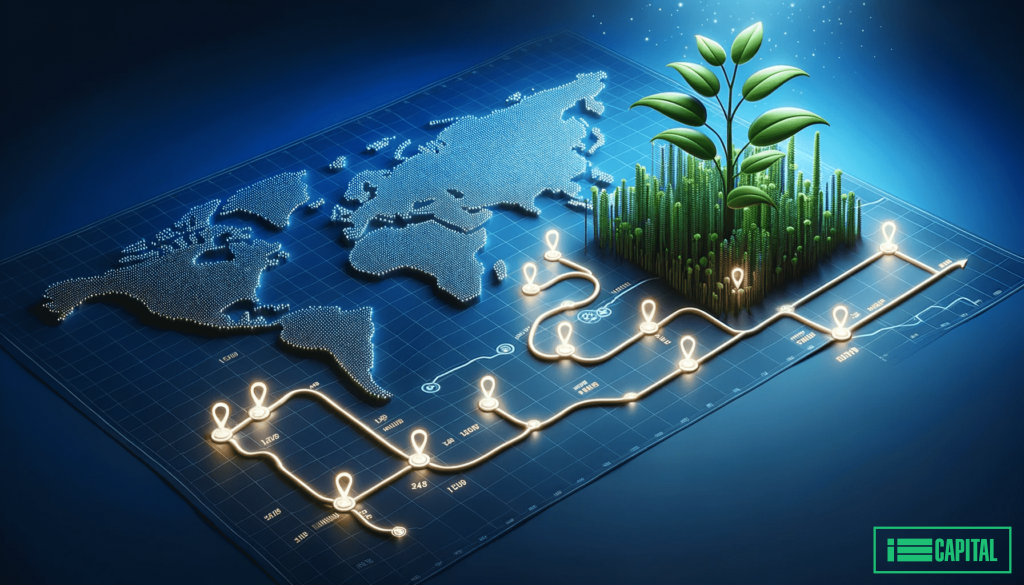 Guiding you on utilizing funds effectively for sustainable growth.
Post-funding, their strategies ensured we utilized our funds effectively, driving rapid growth.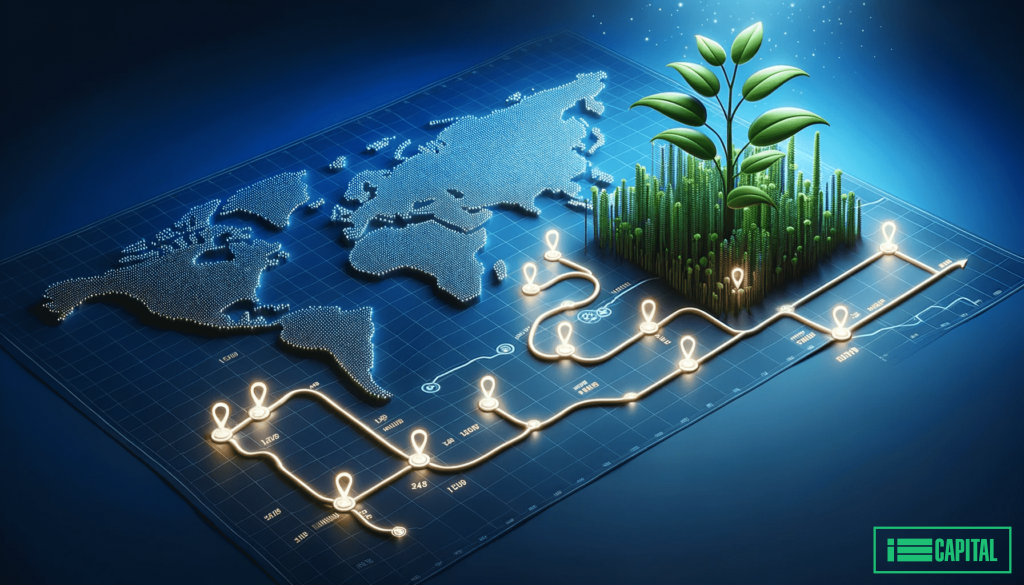 Fundraising: The Catalyst for Your Growth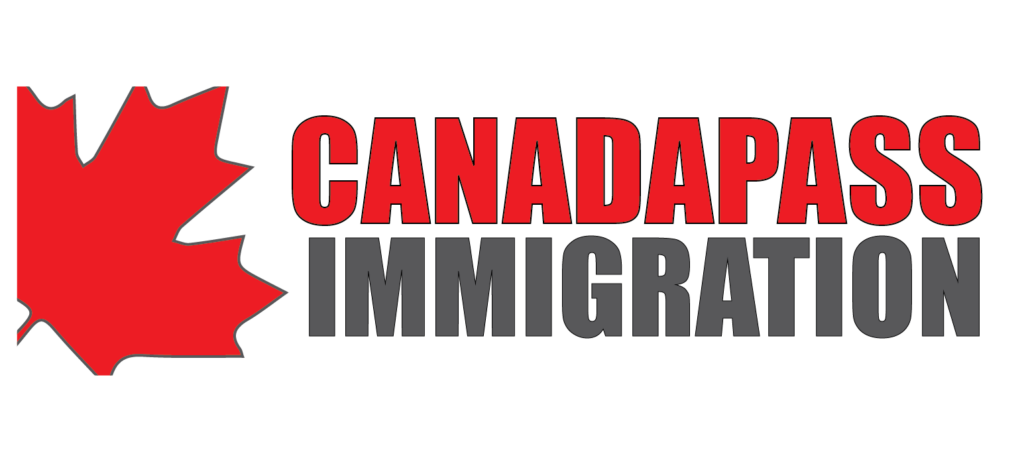 Your Gateway to Canadian Dreams

Canada's Leading Cladding Supplier

Tank Logistics for Businesses and Suppliers