Introduction
CanadaPass emerges as a guiding star for numerous individuals, families, and businesses aiming to establish their roots in Canada. As a distinguished member of the Immigration Consultants of Canada Regulatory Council, CanadaPass has carved a niche for itself in the realm of immigration services over the past decade. With a robust global footprint, including offices in both Canada and Iran, its team of adept immigration attorneys and legal professionals has consistently provided unparalleled guidance, helping thousands navigate the intricate pathways of Canadian immigration.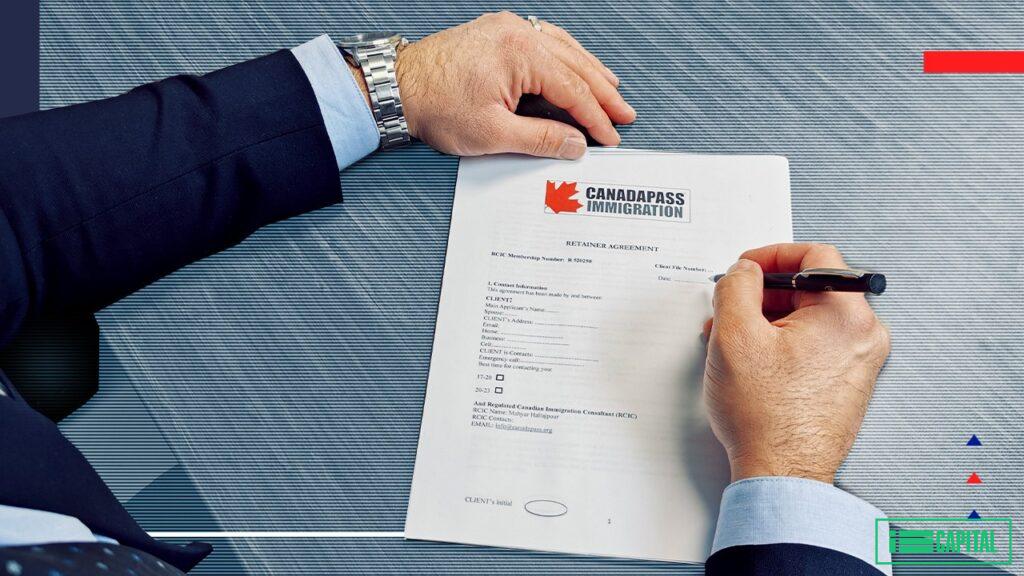 Key Offerings
The breadth of services offered by CanadaPass is vast, addressing a myriad of immigration needs – from Family Sponsorship, Express Entry, and Visitor Visas to niche avenues like the Start-Up Visa, Work Visa, and Immigrant Investors program. The firm's impressive track record is a testament to its commitment and expertise: boasting over 100 successful startups, 7,000 hours of consultation, 1,000 PR applications, and 470 business applications. CanadaPass leverages state-of-the-art tools developed by its sister company, i3 Capital, to deliver efficient and precise services.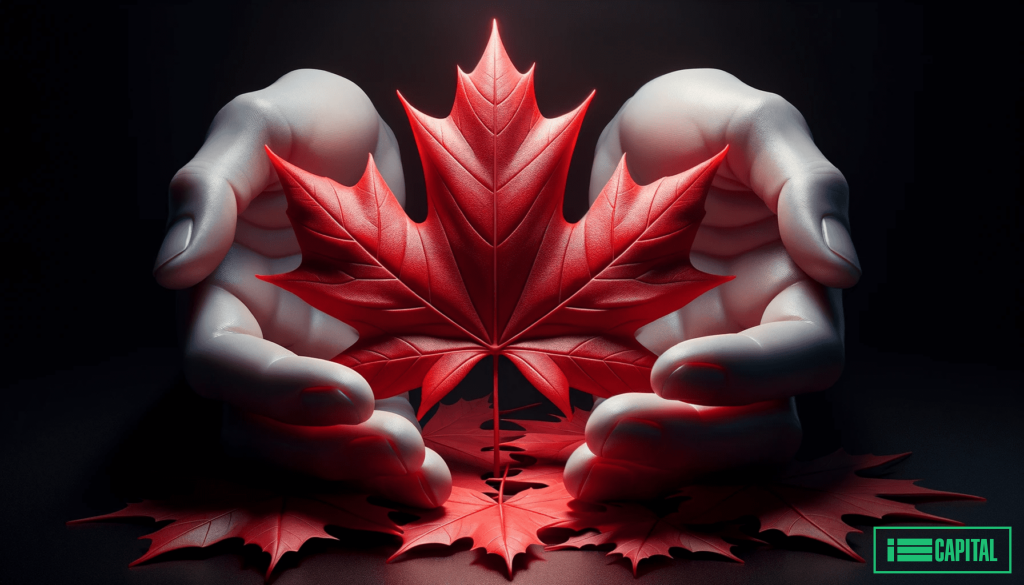 i3 Capital's Synergy with CanadaPass
The ascent of CanadaPass to its position as a premier immigration agency in Canada has been significantly enhanced by its strategic alliance with i3 Capital. Recognizing the multifaceted challenges inherent to the immigration landscape, i3 Capital has provided pivotal support to CanadaPass across various verticals. From HR and Sales to Tech and Business Growth, the expertise of i3 Capital has been invaluable. Our deep dives into new market research have equipped CanadaPass to expand its horizons and capitalize on emerging opportunities. As steadfast partners, i3 Capital is deeply committed to the continued success and growth of CanadaPass in the Canadian immigration sector.