Where innovation meets execution. Transforming your brightest ideas into actionable business strategies.
At i3 Capital, we recognize that every great product begins with a spark of an idea. We're here to fan that spark into a blazing trail of innovation and success.
Unfolding the Process of Ideation
Sharpening your idea to align with market and business goals.
i3 Capital refined our concept, making it more market-ready and investor-friendly.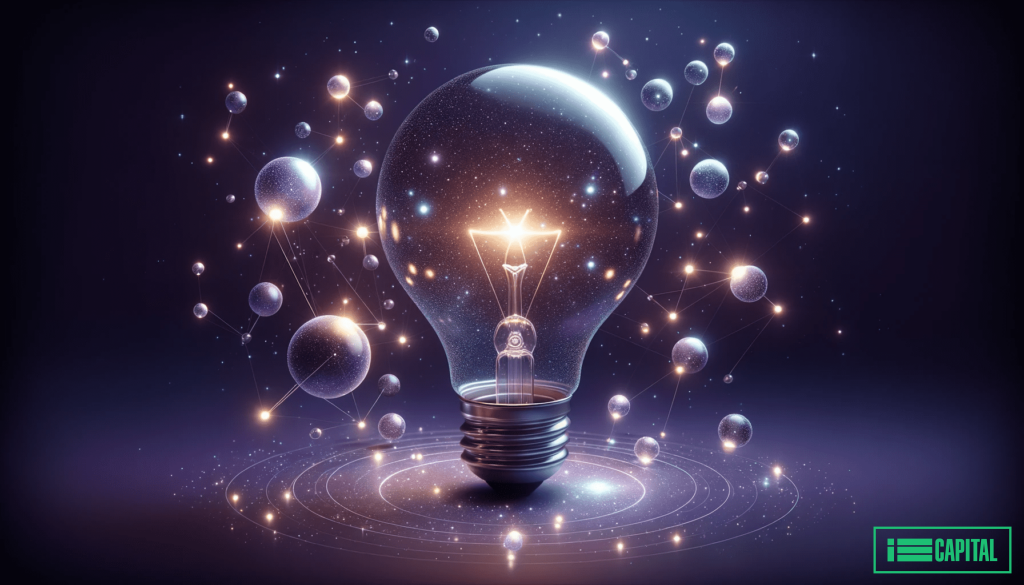 Harnessing collective intelligence to expand and enhance your concept.
The brainstorming sessions were enlightening, opening up avenues we hadn't considered.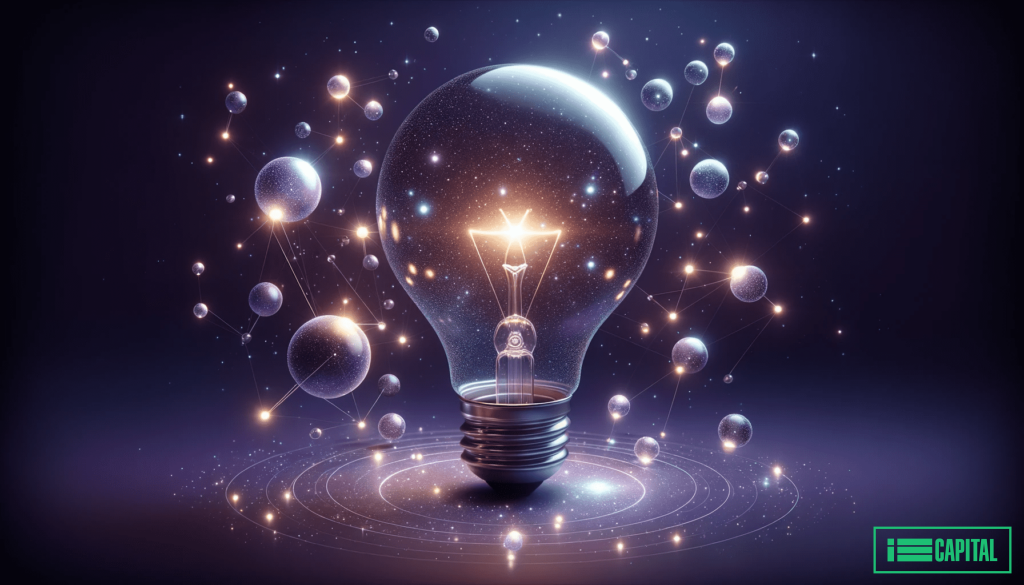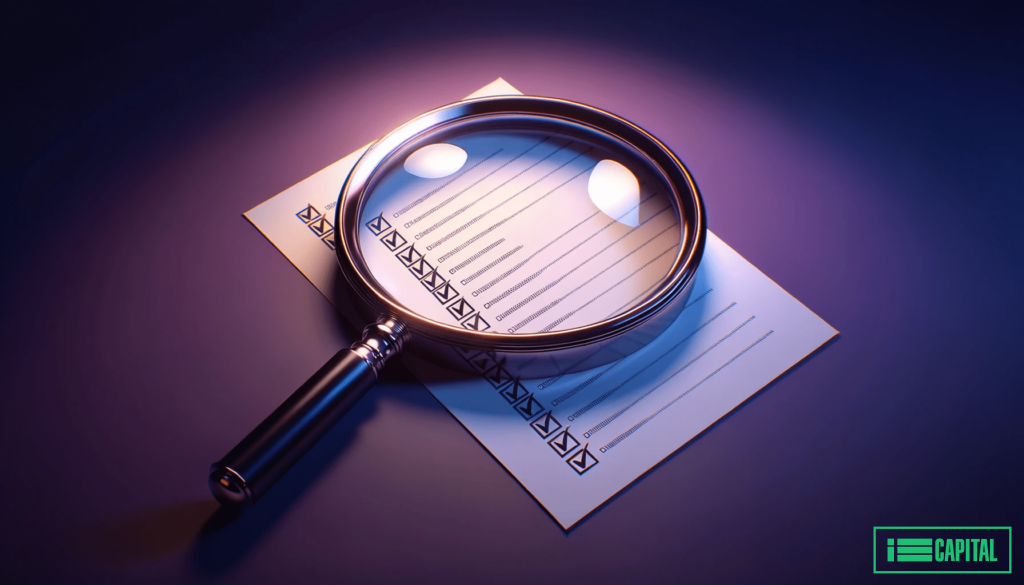 Assessing the practicality and viability of your innovative idea.
Their feasibility analysis gave us the confidence to proceed with our idea.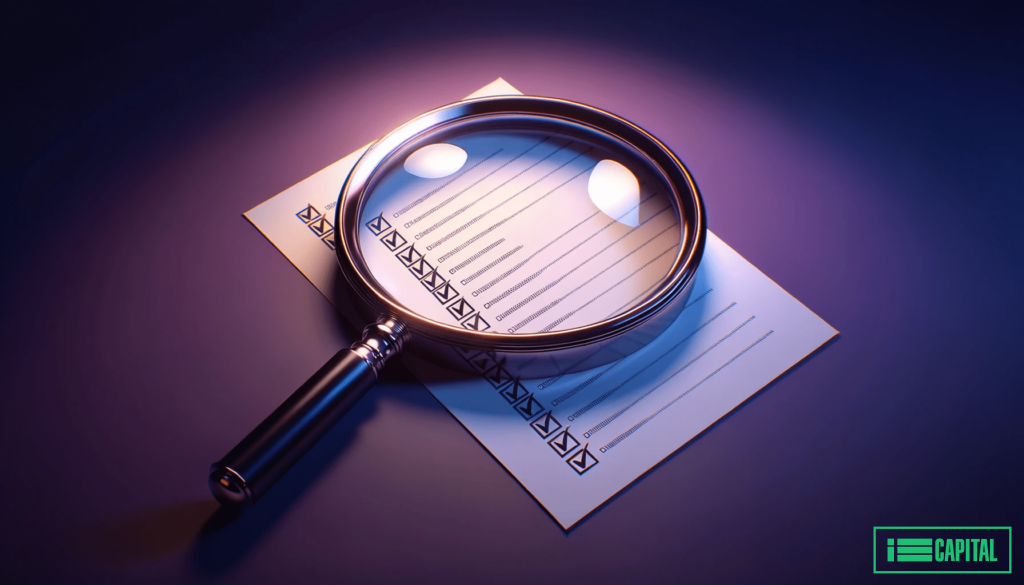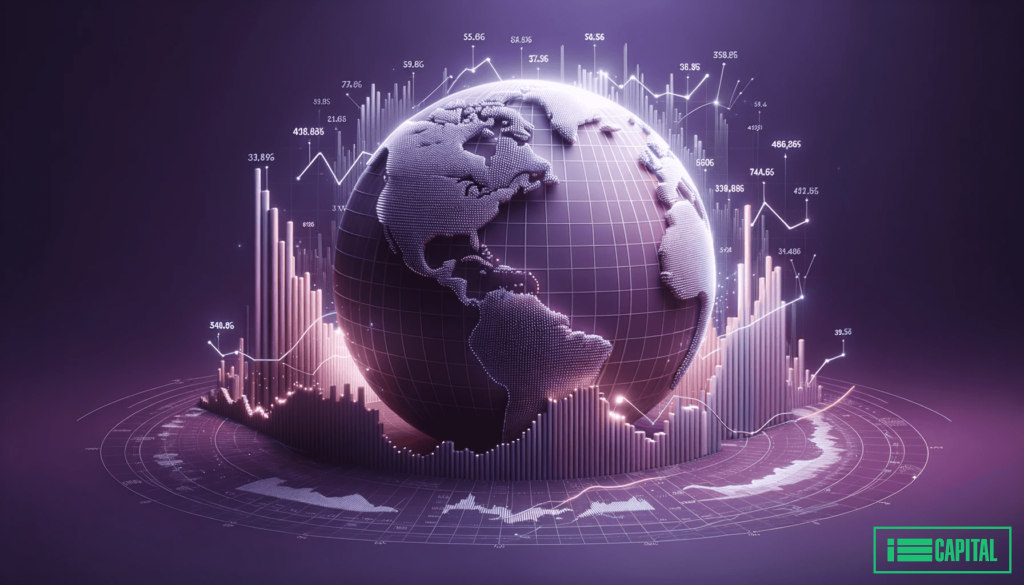 Understanding the market landscape to position your idea effectively.
Understanding the market potential was crucial, and i3 Capital provided invaluable insights.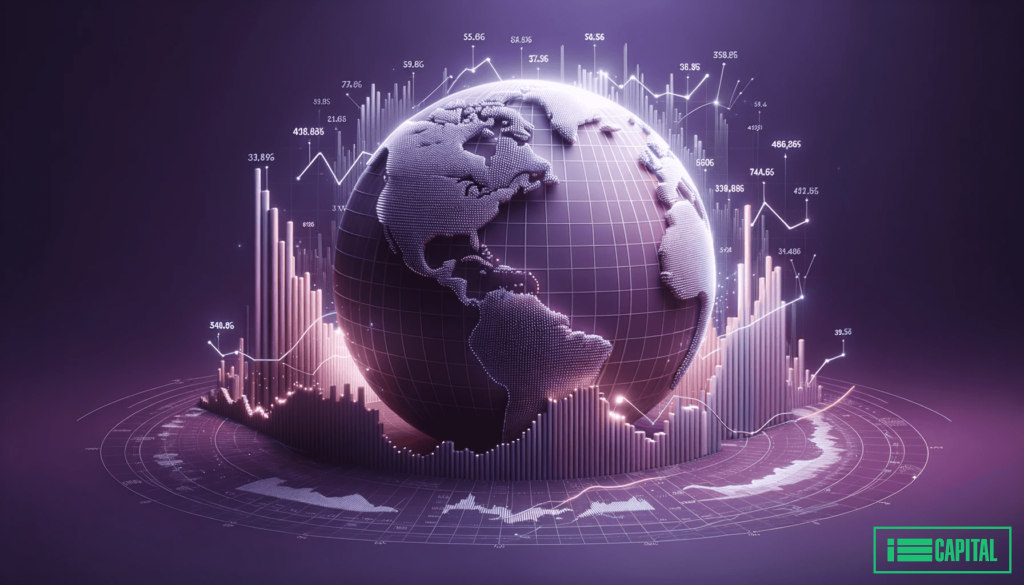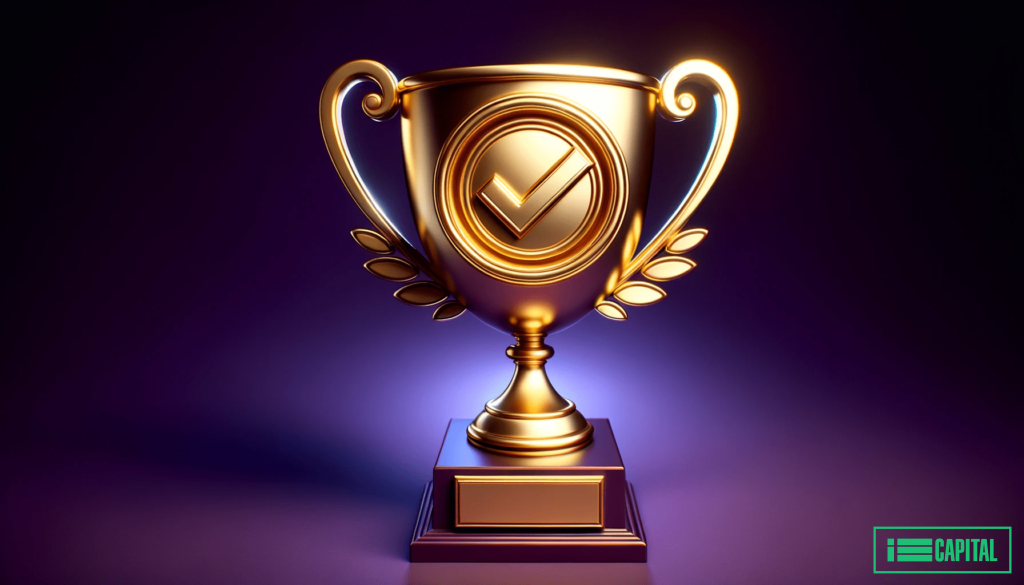 Validating the potential of your idea through rigorous testing and feedback.
With i3 Capital's validation process, we knew we were on the right track.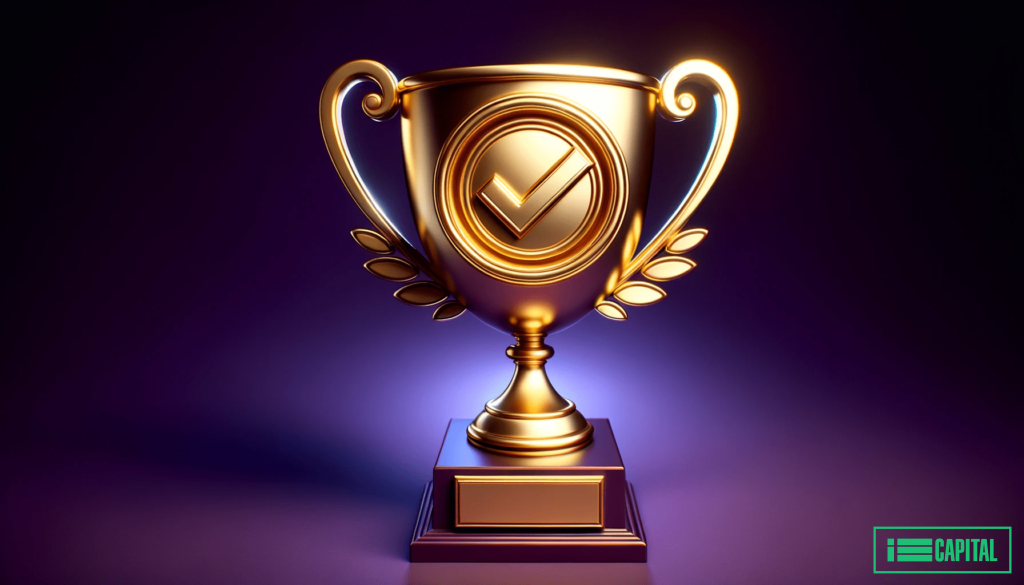 Ideation: The Heartbeat of Every Venture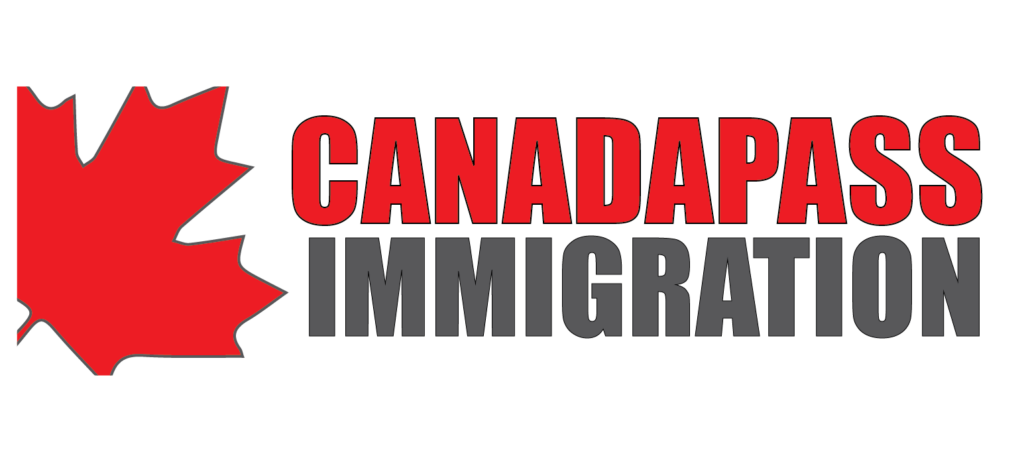 Your Gateway to Canadian Dreams

Canada's Leading Cladding Supplier

Tank Logistics for Businesses and Suppliers