Introduction
ClarityOrder stands out as a premium online marketplace, offering exquisite furniture and designs curated from top-tier independent manufacturers. By harnessing the power of Augmented Reality (AR) and Artificial Intelligence (AI), ClarityOrder promises a shopping experience that's not just unique but also incredibly personalized.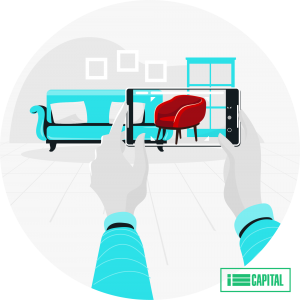 Seamless Shopping Experience
With ClarityOrder, users can tailor furniture to their exact tastes and preferences, ensuring it seamlessly fits into their space. After customizing their product and confirming their order, a swift delivery process ensures their chosen furniture reaches them in the promised timeframe.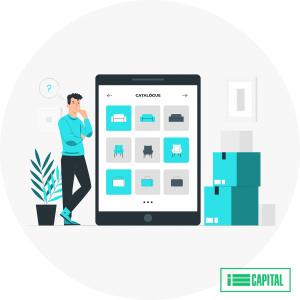 How ClarityOrder Transforms Furniture Shopping
Design Your Space: Registered users can effortlessly design and visualize their room layouts within the platform.
3D Product Visualization: Every product boasts a detailed 3D model, allowing users to view it from every conceivable angle. Customizations in material and color are just a click away.
AR Integration: Before making a purchase, users can virtually place the furniture in their actual room using augmented reality, ensuring it's the perfect fit.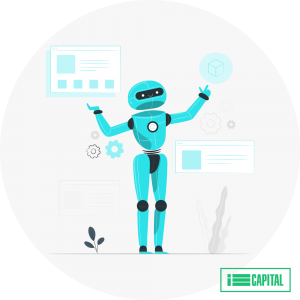 Why ClarityOrder is the Go-To Furniture Marketplace
Community-Driven Designs: Users, partners, and in-house design curators can share, save, and rate room layouts and furniture collections. This collaborative approach ensures everyone has access to top-tier designs.
AR Visualization: Visualize how furniture fits in real-time, share with friends or family, and make informed decisions.
High-Resolution 3D Models: Detailed 3D visualizations offer a comprehensive view of products, ensuring users know exactly what they're purchasing.
3D Product Configurator: Users can play the role of an interior designer, customizing furniture to their exact specifications.
AI-Powered Recommendations: The platform's AI engine suggests products based on room layout, style preferences, and budget, making shopping more intuitive.
Unique Product Offerings: ClarityOrder's partnerships with independent furniture manufacturers mean users have access to a plethora of unique products.